La Carrera Panamericana del Sur 2022
SOLD OUT!
Rally Costa Rica Counter
Panama
Costa Rica
Nicaragua
Honduras
Guatemala
Lux. Touring,
Driving Holidays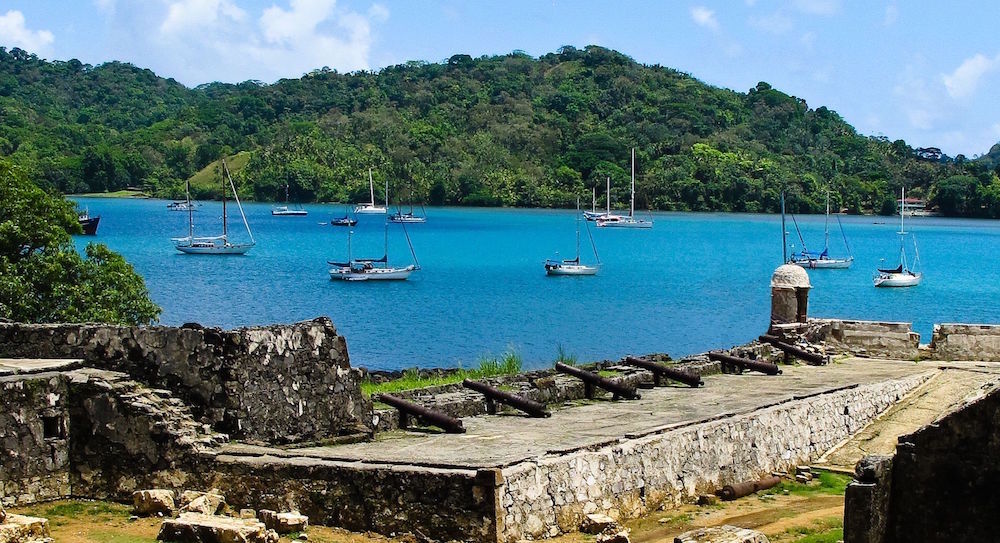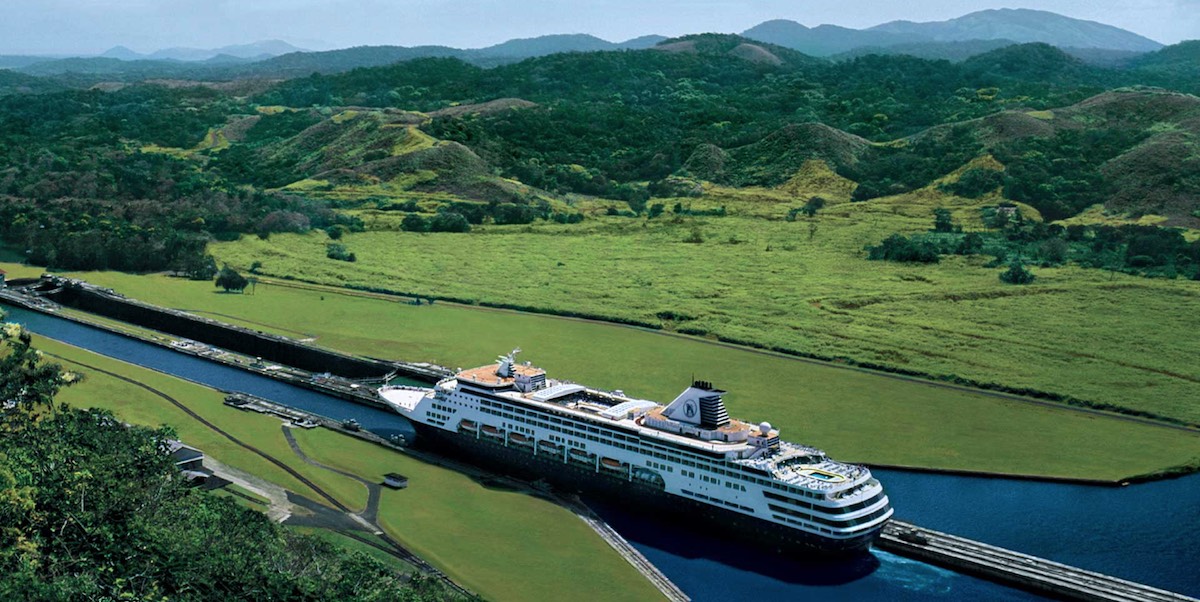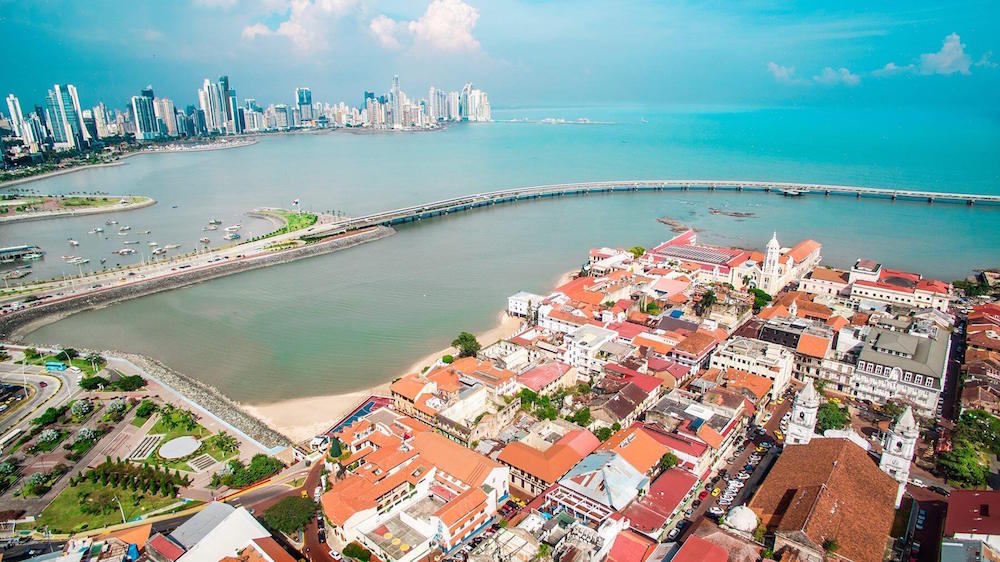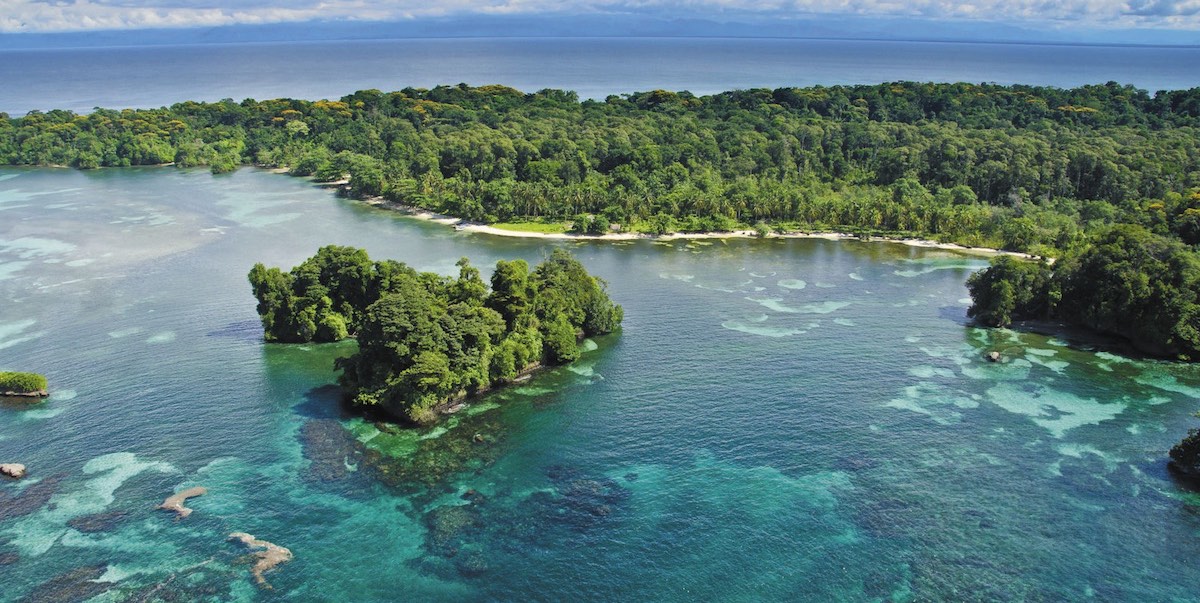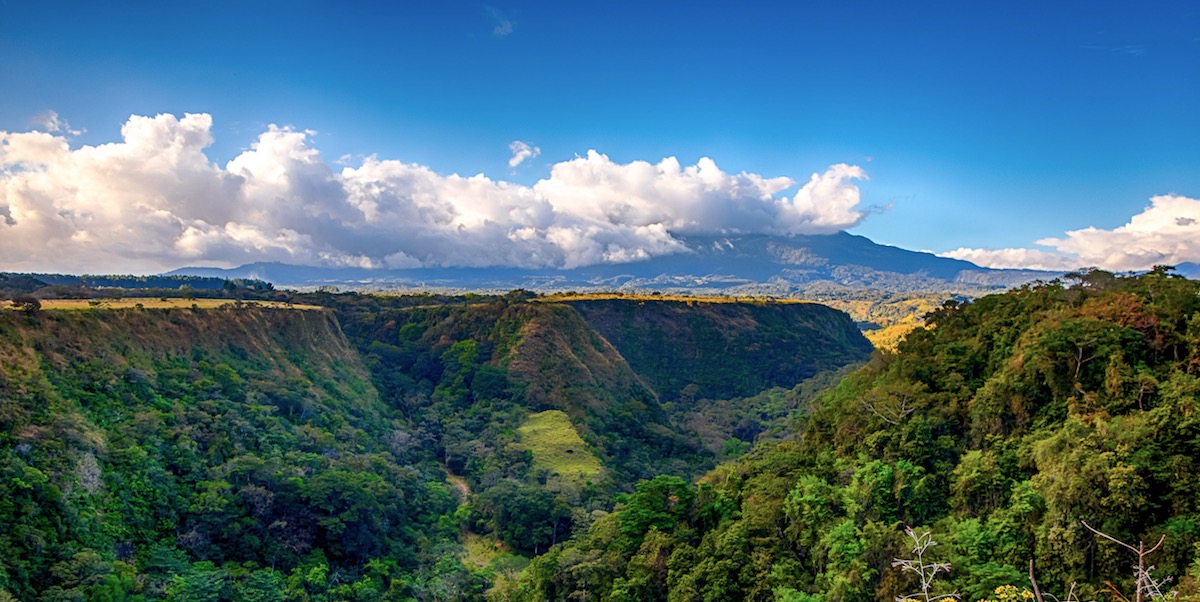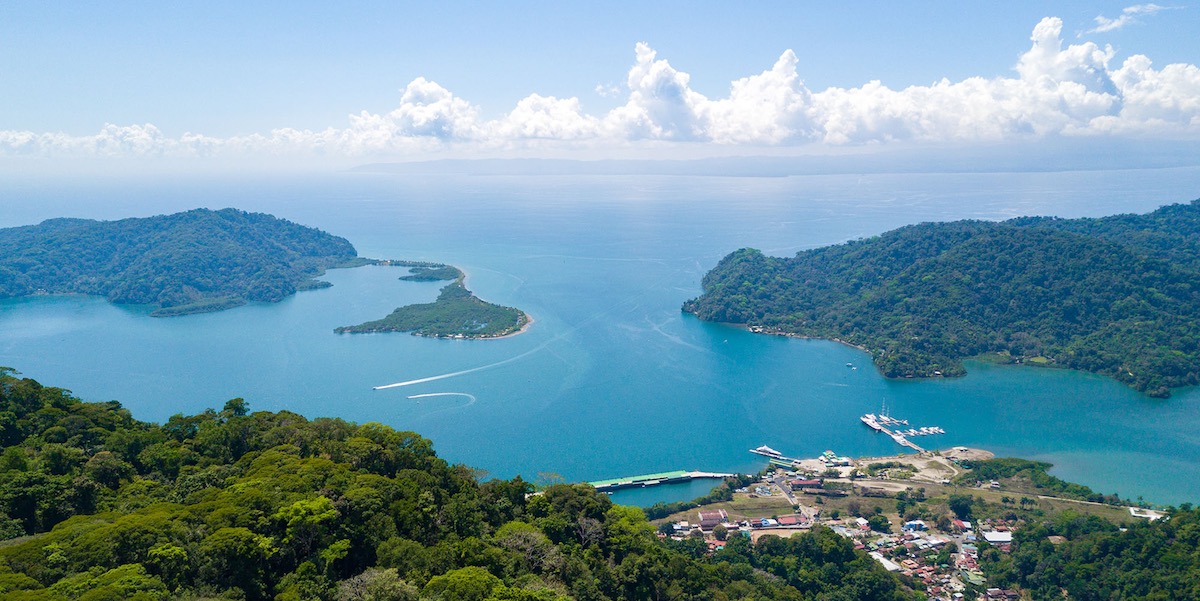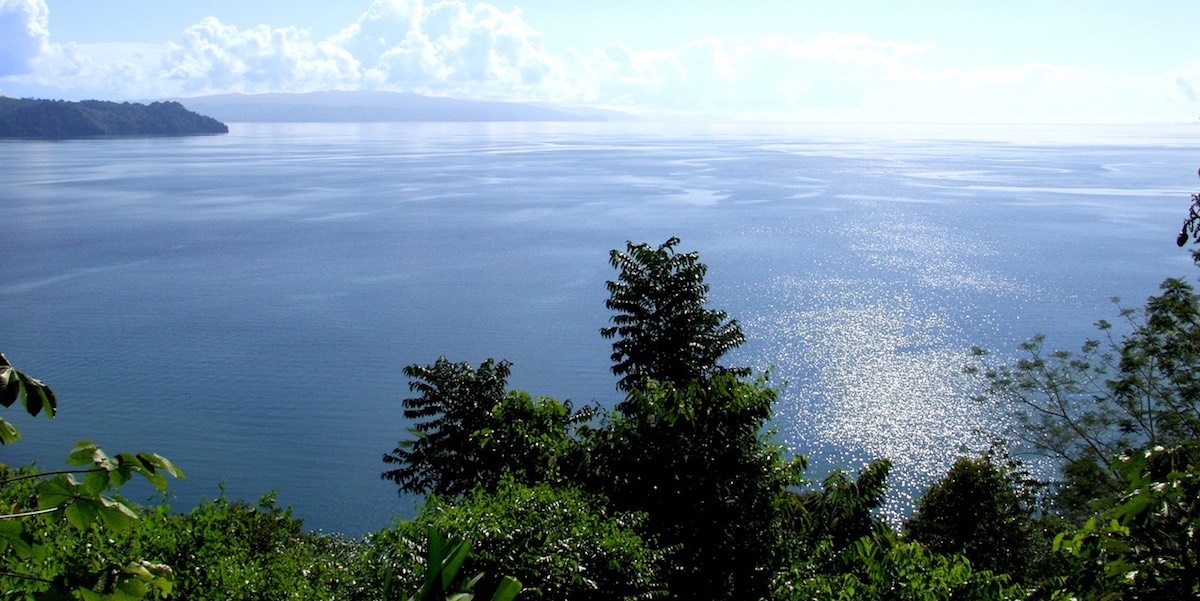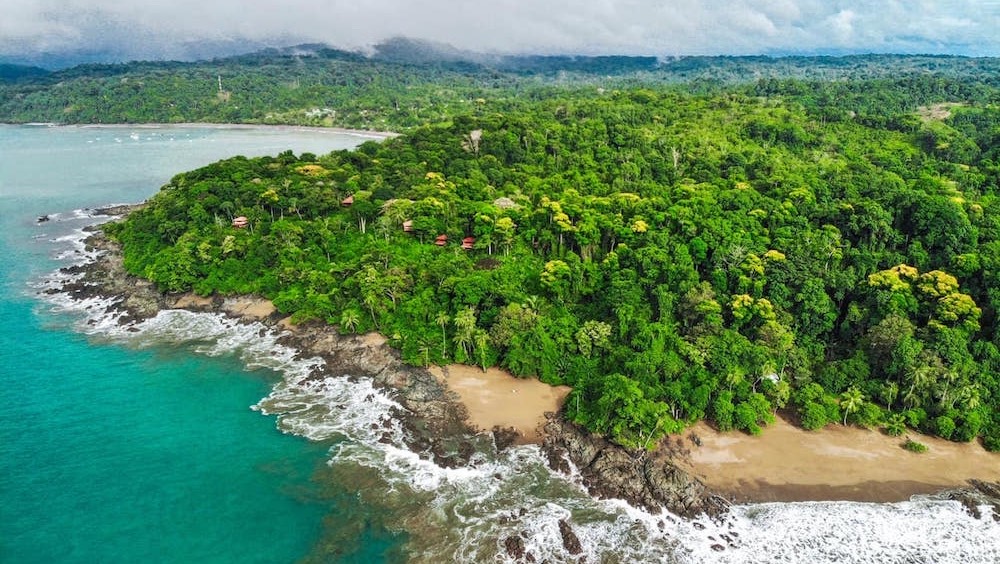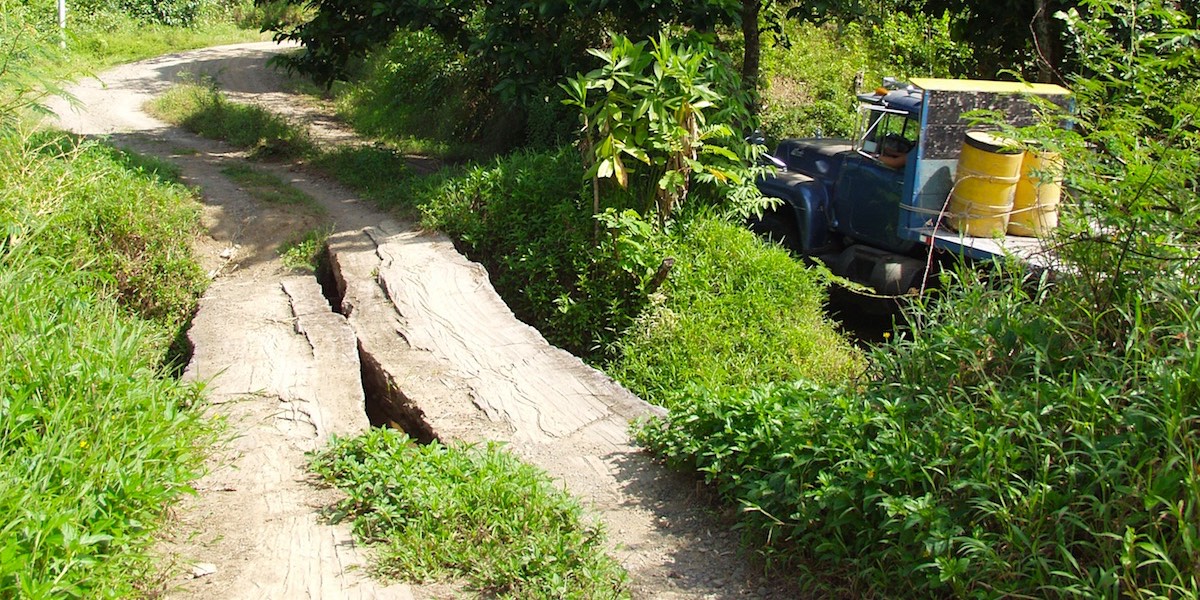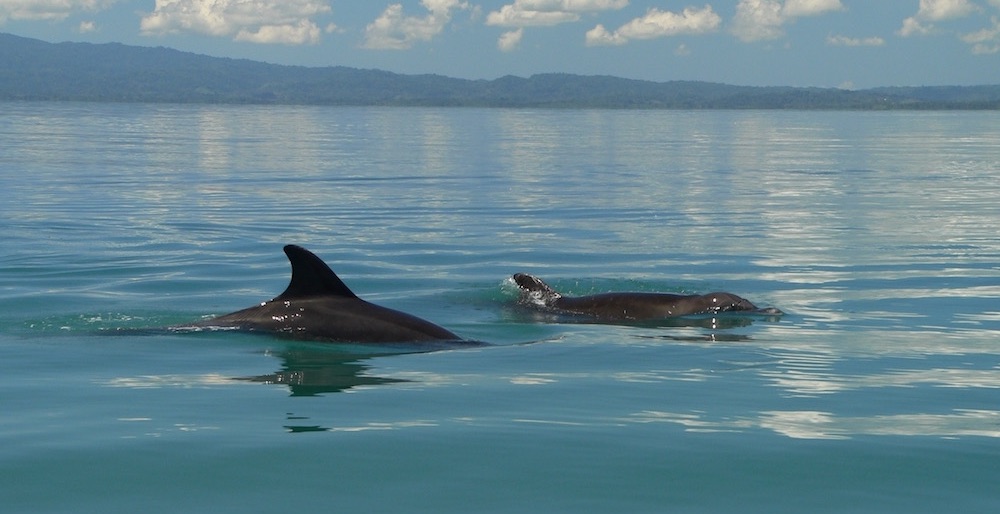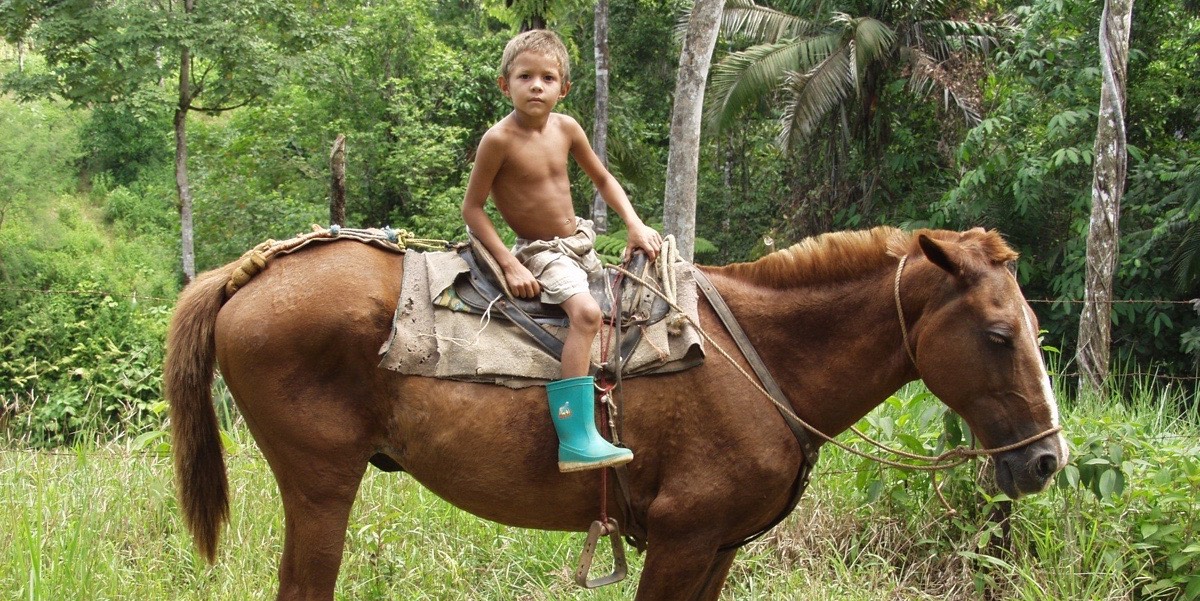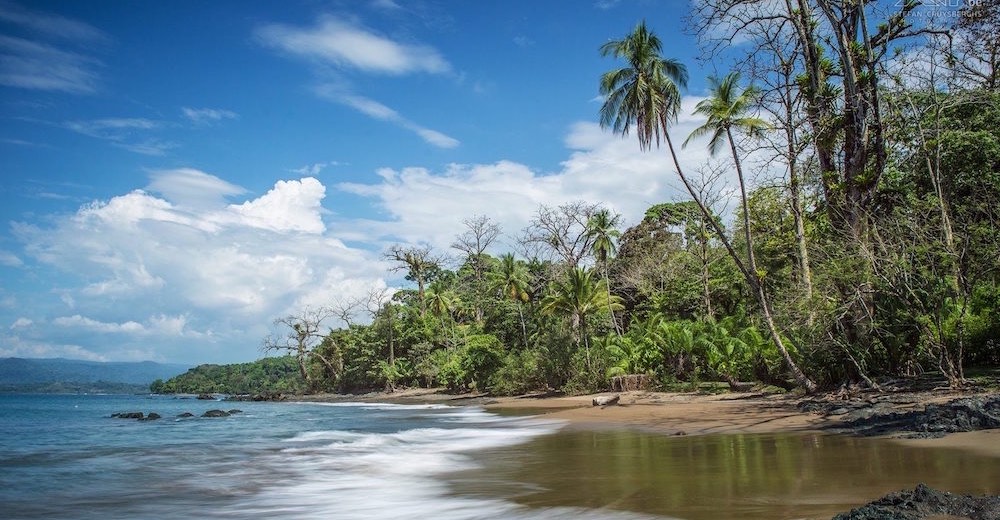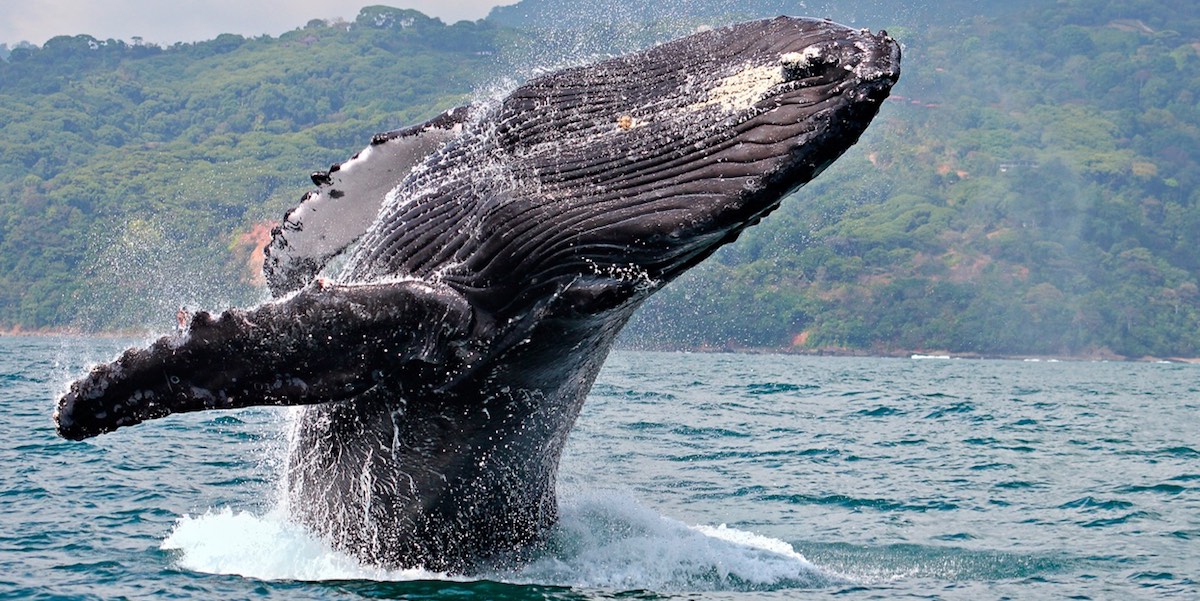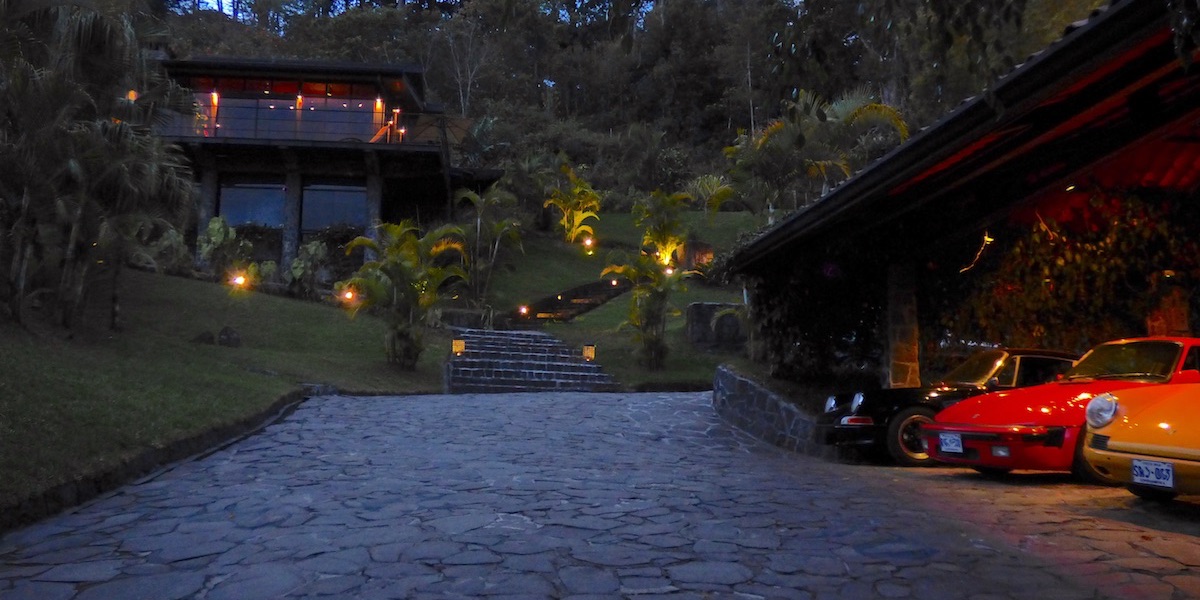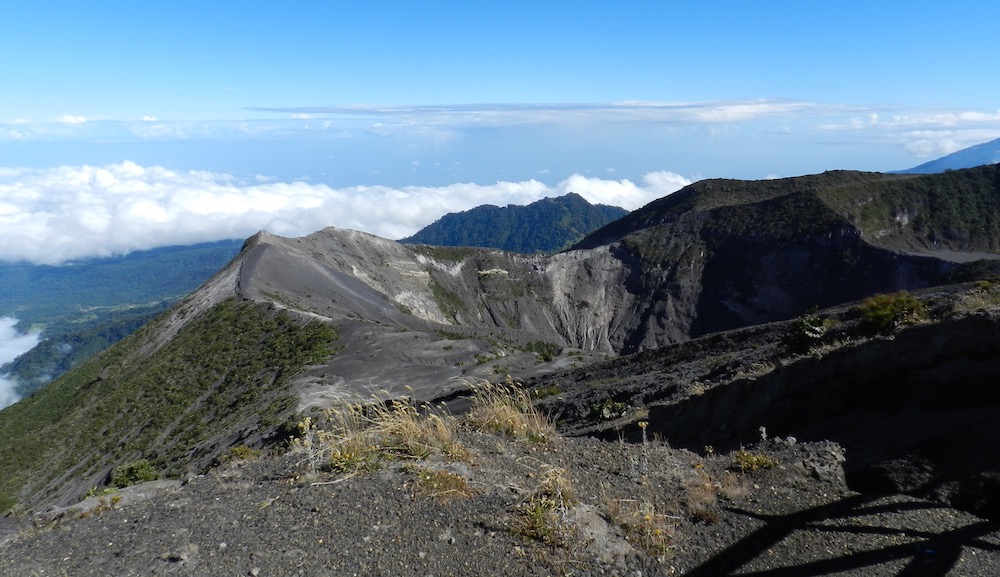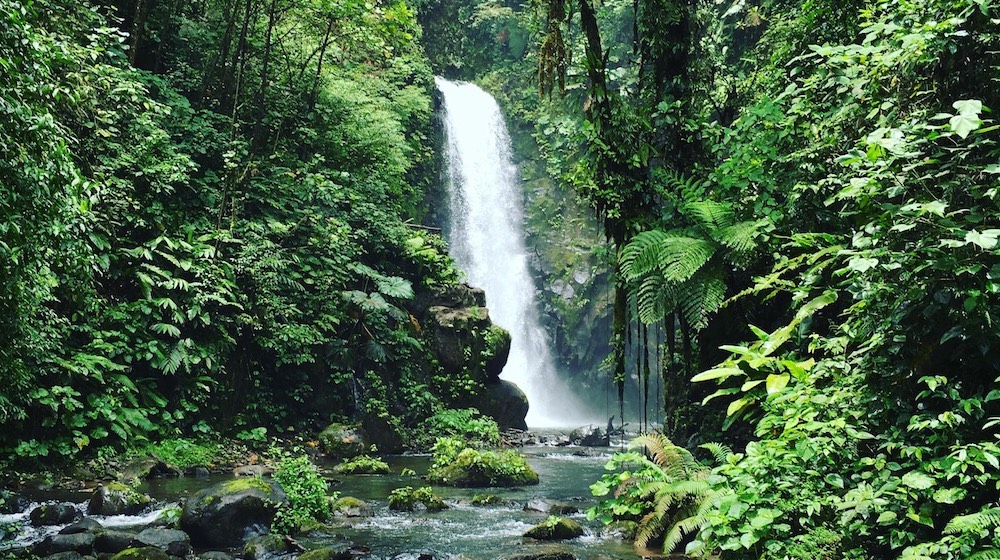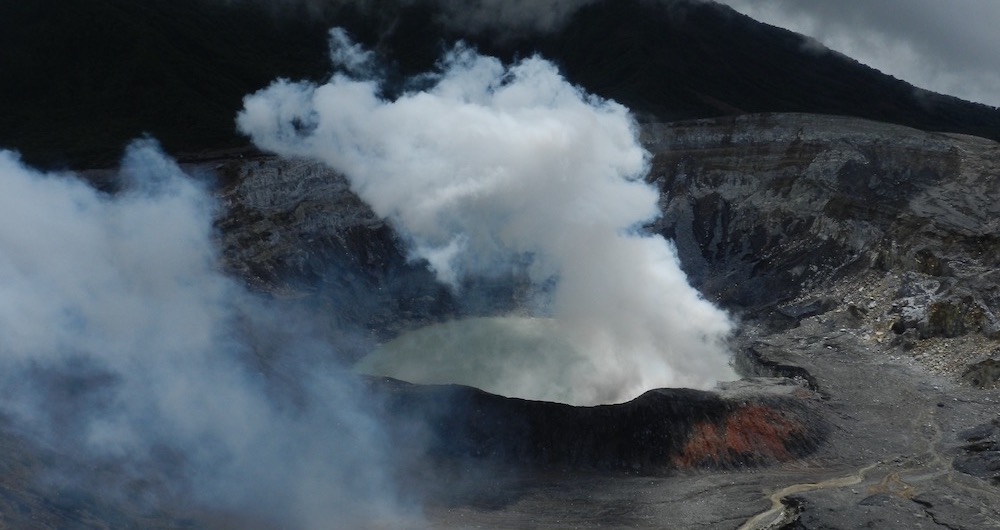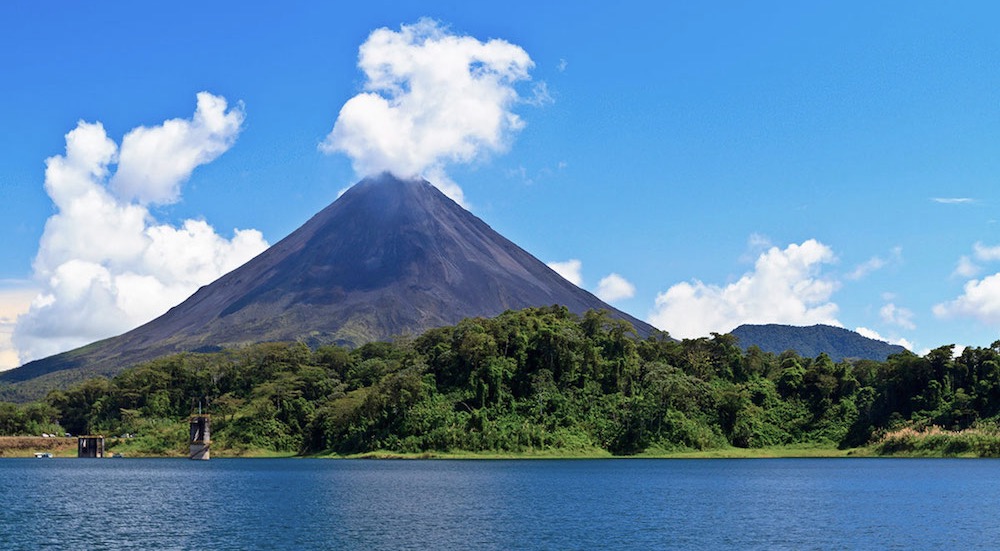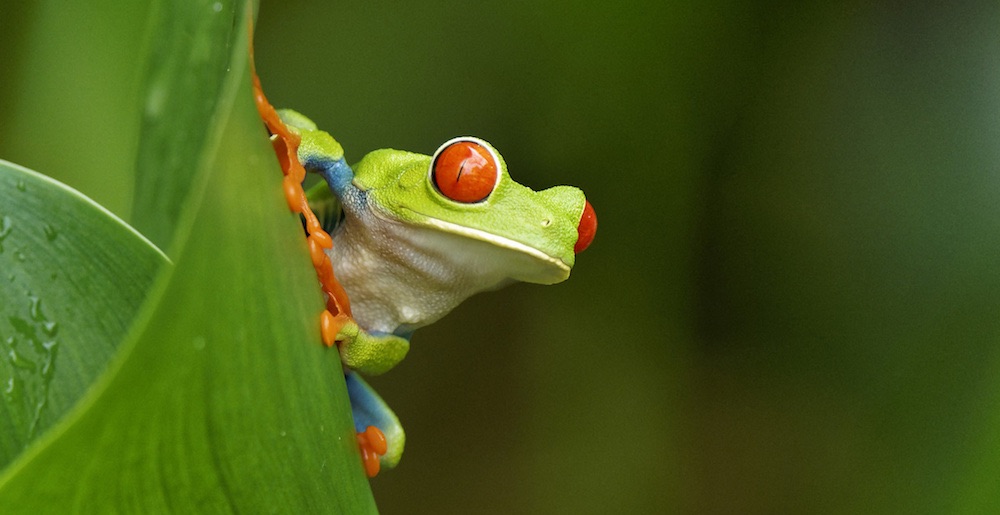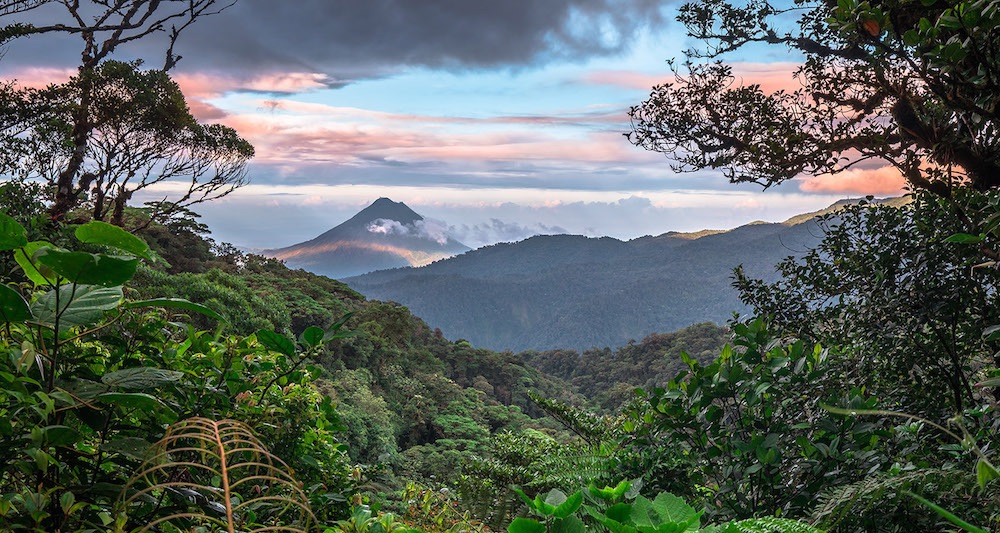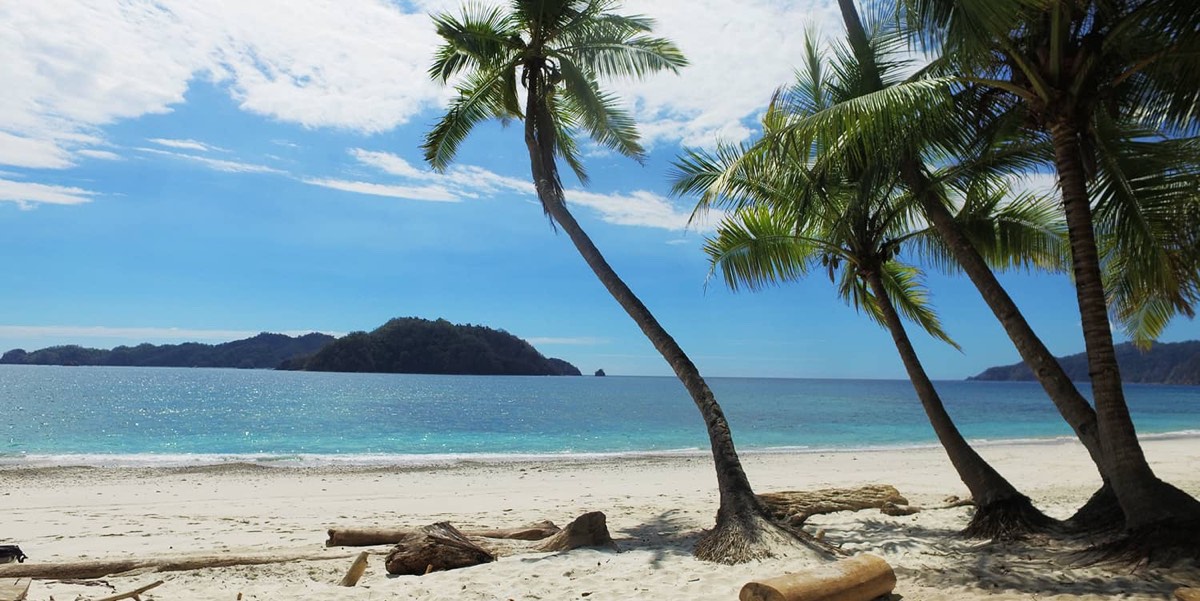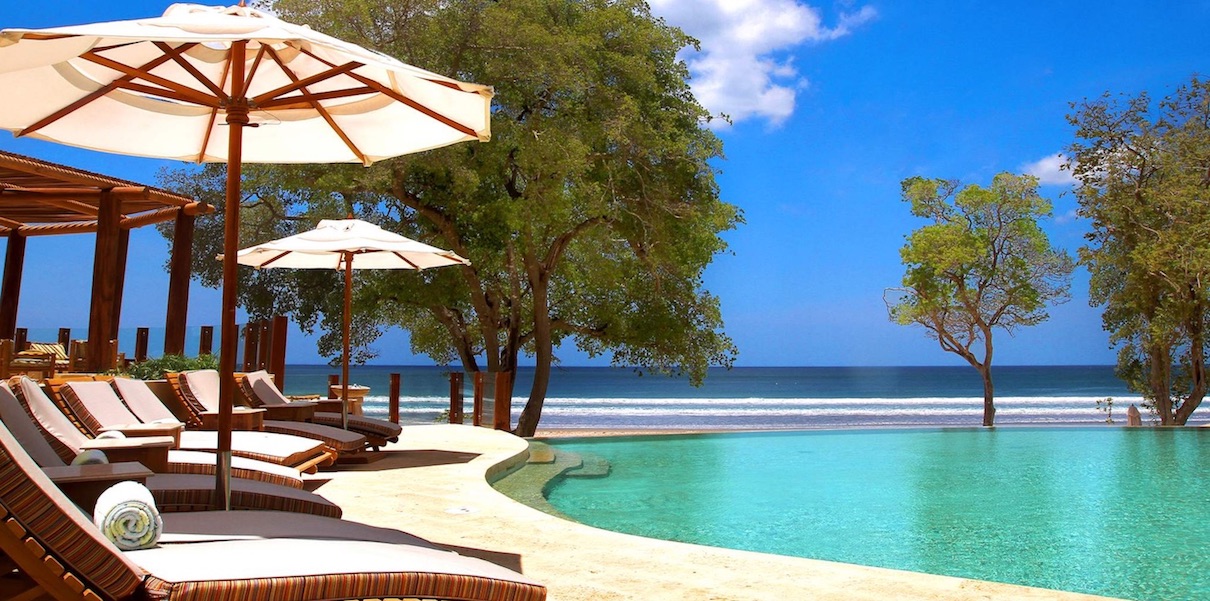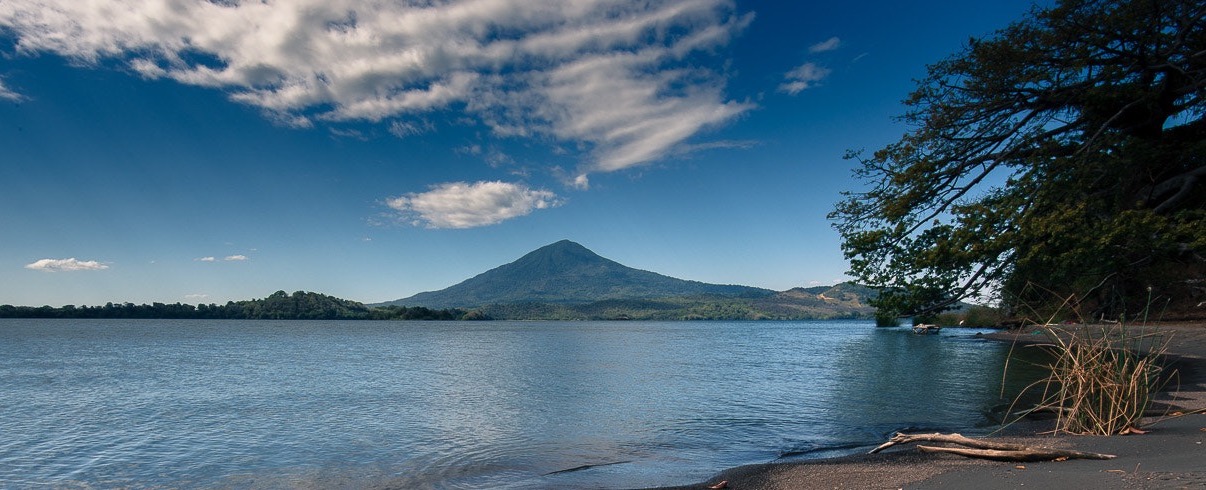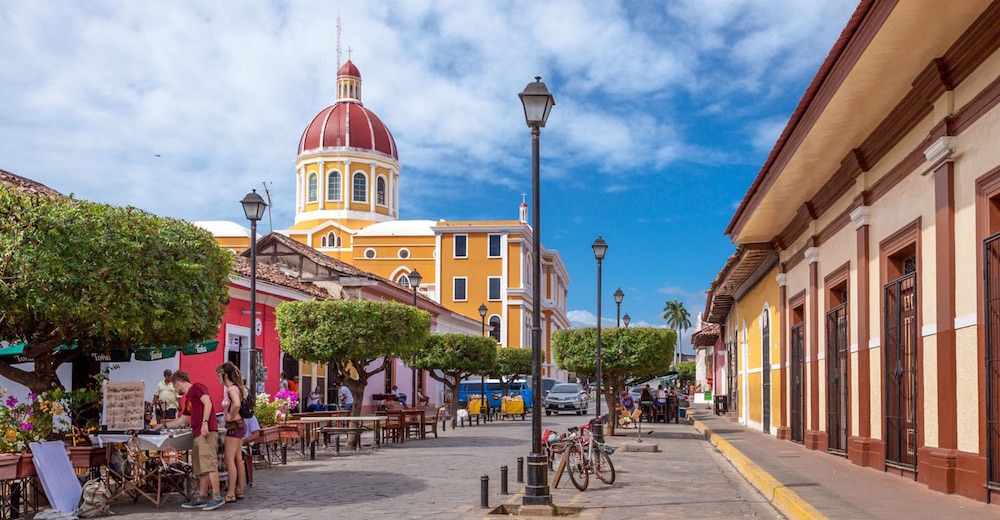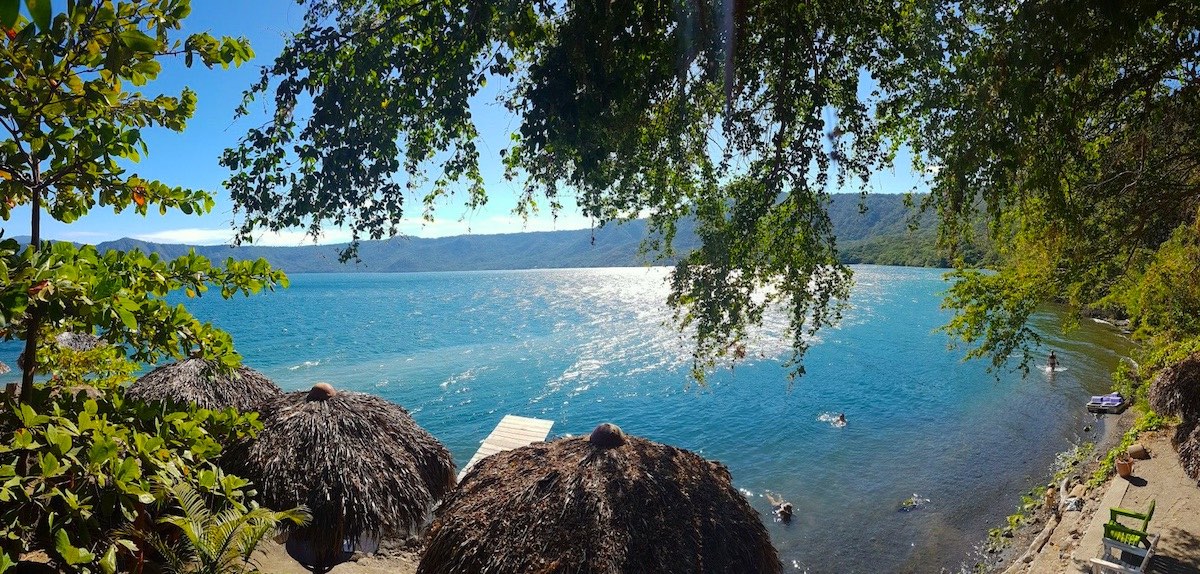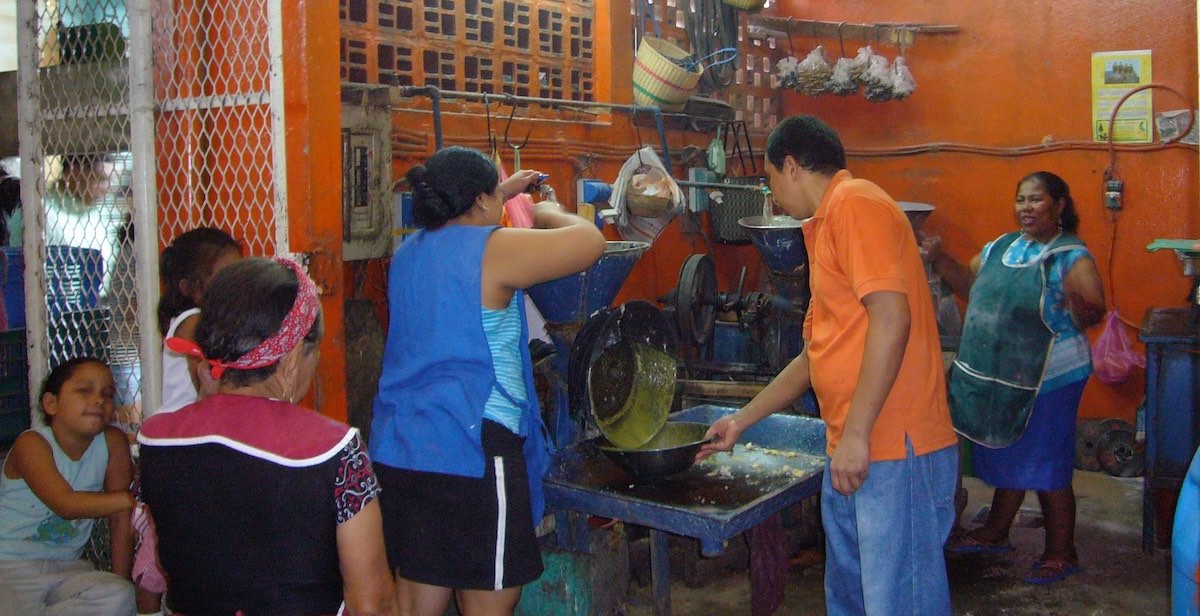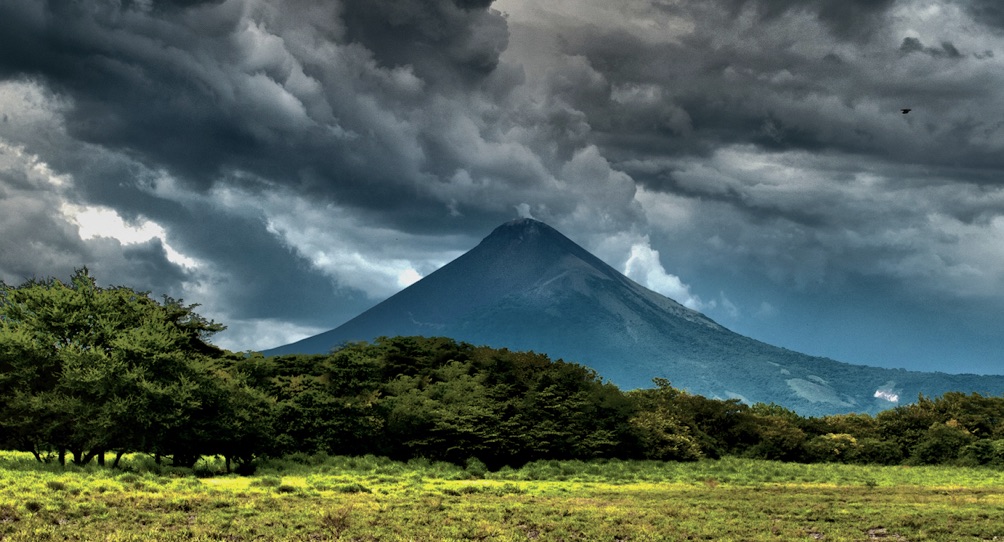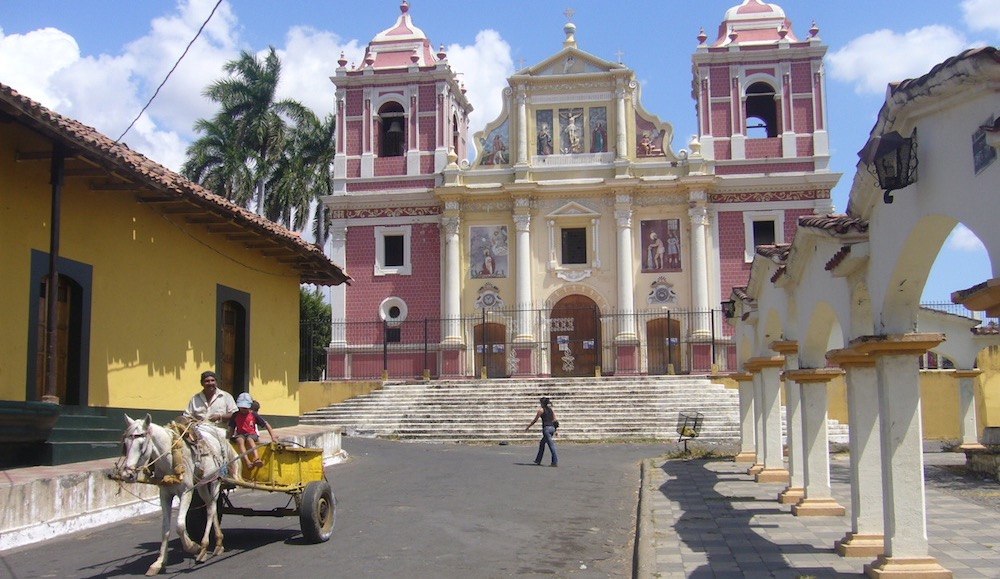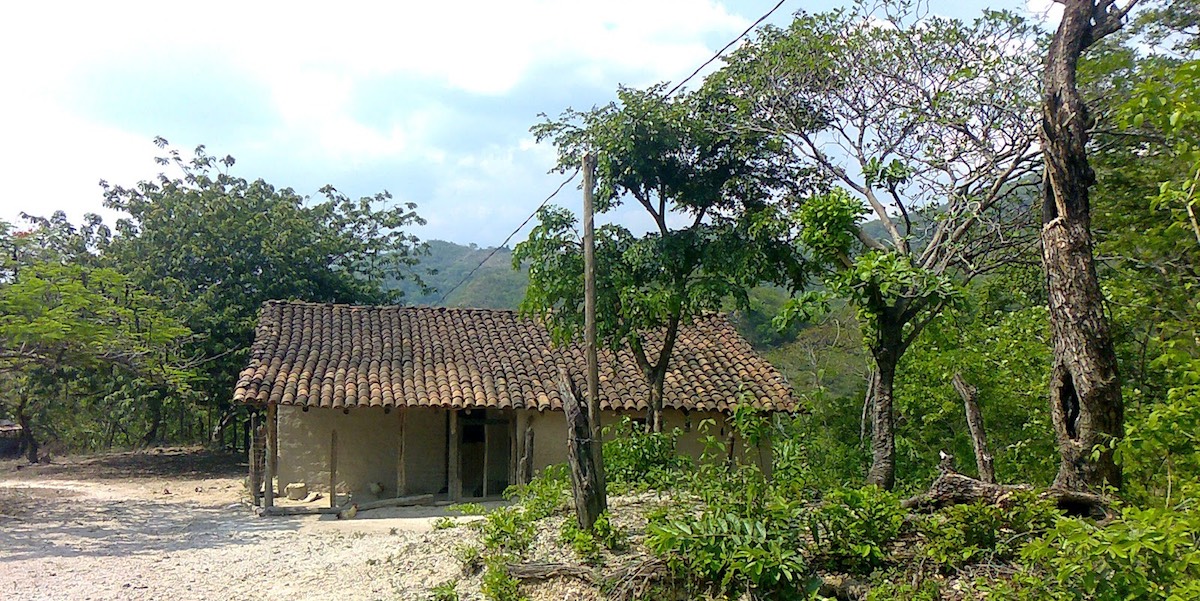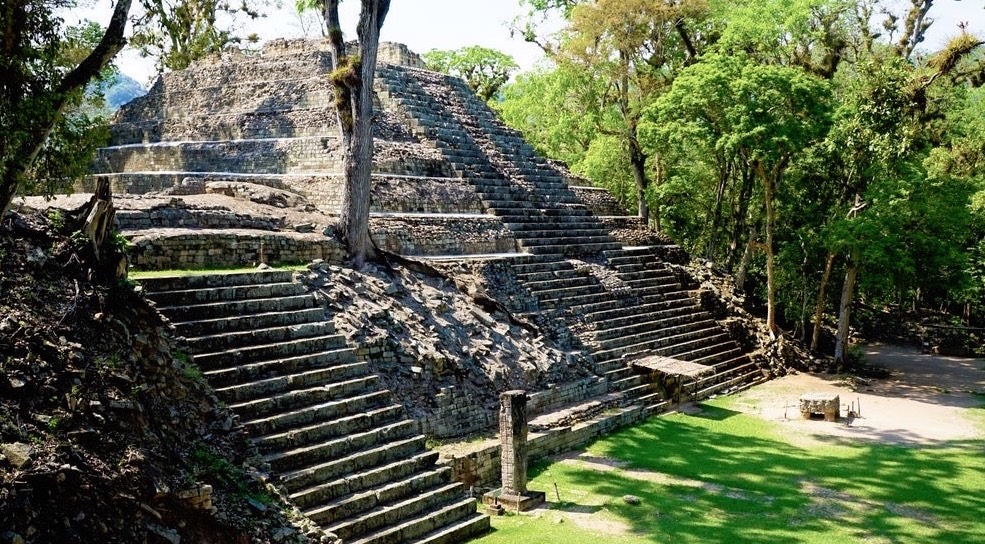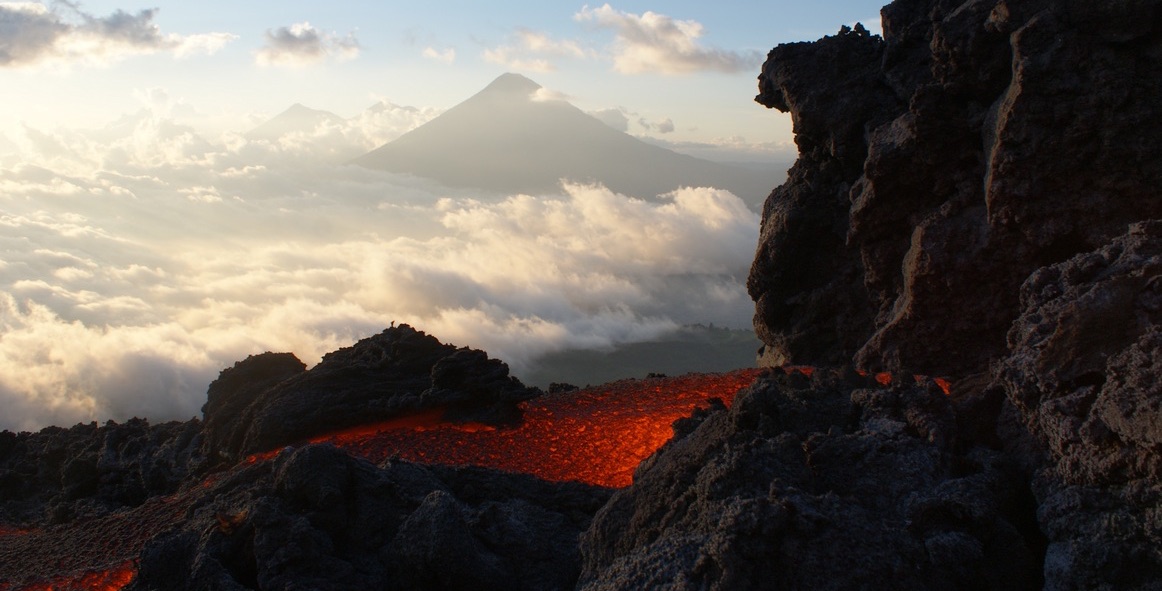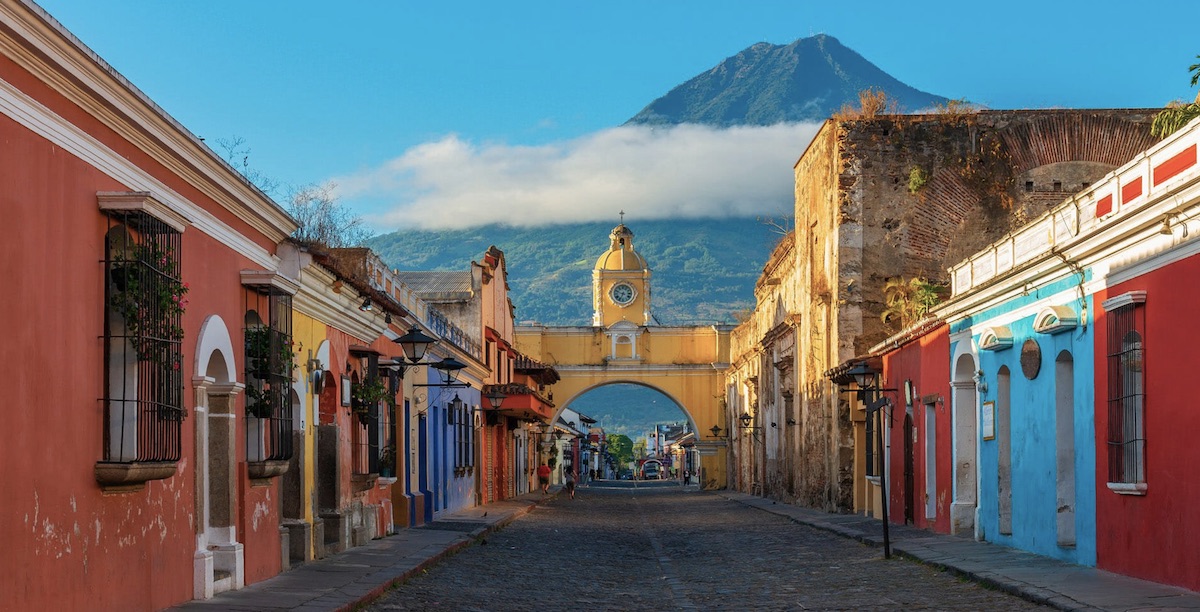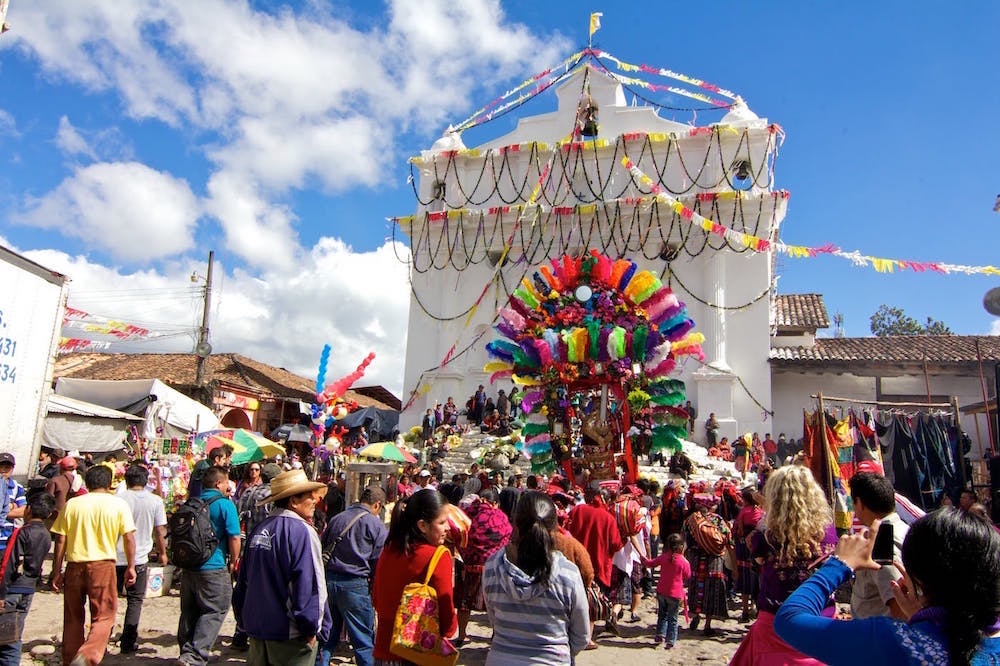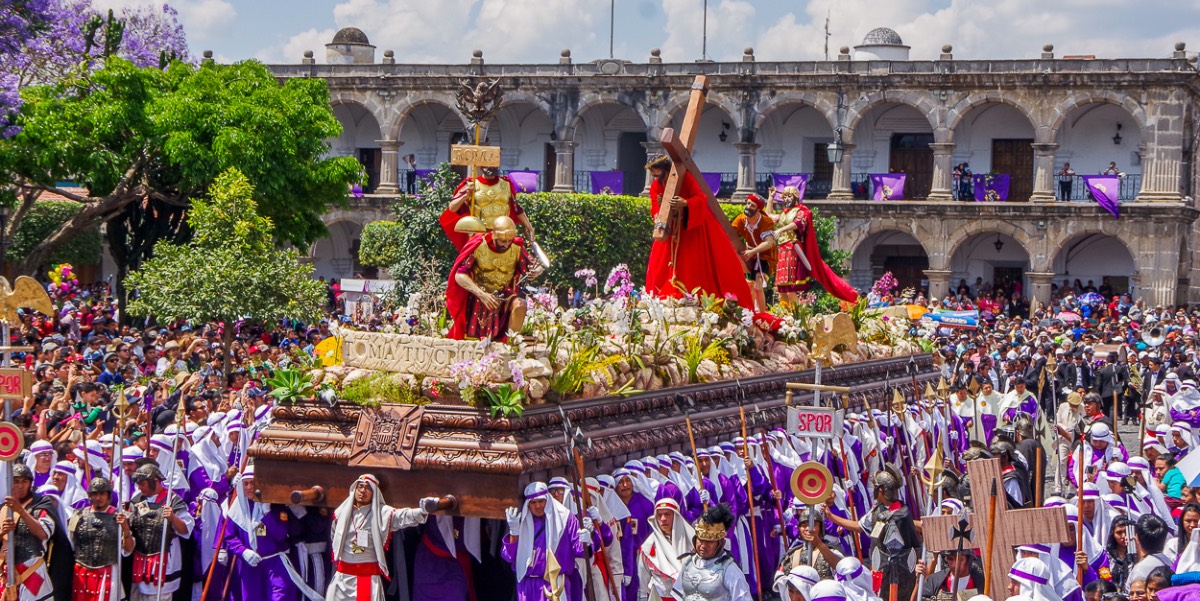 La Carrera Panamericana Portobelo Panama
Caribbean historic harbour, Panama
La Carrera Panamericana Rally Channel
82 km water between Atlantic and Pacific Ocean
Casco Antiguo Panama Rally Panamericana
Oldtimer Car Adventures Central America Chiriqui Panama
Boquete Oldtimer Rallye Central America
Golfito Costa Rica Klassik Rallye
Equis Classic Touring Rally Central America Golfo Dulce Costa Rica
Rincon, South of Costa Rica
Osa Peninsula Costa Rica Classic Rally Touring
Pacific Coast, Costa Rica
Bridge Osa Peninsula Costa Rica Central America Classic Touring
Osa Peninsula, South of Costa Rica
Land Rover 109 on Bridge Osa Peninsula Costa Rica Classic Rallies
Osa Peninsula, South of Costa Rica
Dolphins in Equis Bay Golfo Dulce Costa Rica
Equis Bay, Golfo Dulce, Costa Rica
Tico on Horse Osa Peninsula Costa Rica
Osa Peninsula, South of Costa Rica
Drake Bay Osa Peninsula Costa Rica Classic Touring
Osa Peninsula, Costa Rica
Costa Rica Sirpe River Rally Touring Driving Holidays
Pacific Coast, Costa Rica
Bespoke Classic Rally Touring Humpback Whale Central America
Uvita, Pacific Coast, Costa Rica
Rally Touring Vintage Manuel Antonio Costa Rica
National Park at Pacific Coast, Costa Rica
Equis Residence Costa Rica Rallies Bespoke
Aserrí, South of Central Valley, Costa Rica
Vulcano Irazu View Bespoke Rallies Central America
National Park Irazú, Costa Rica
Waterfall Gardens Rally Costa Rica Touring Holidays
One of five Waterfalls, Varablanca, Costa Rica
Classic Rally Cars Rally Volcano Poas Costa Rica
Historic Rally Veragua Central America Sarchi
Costa Rica Classic Touring Rally Volcano Arenal
Classic Touring Rally Central America Red Eye Frog
Monteverde Rally Costa Rica Veragua Vintage Car Touring
Cloud Forrest, Costa Rica
Equis Rallies Central America Golfo de Nicoya
Nicoya Peninsula, Costa Rica
Top Gear Classic Car Rally Guacalito de la Isla Nicaragua
Pan-American Rally Volcano Concepcion Isla Ometepe and Lake Nicaragua
Volcanoes Concepción and Maderas
Ometepe Island, Lake Cocibolca, Nicaragua
Bespoke Rallies Central America Lago Cocibolca
Nicaragua Lake, Nicaragua
Classic Touring to Granada Nicaragua Classic Car Rally Central America
Classic Rally Touring Laguna de Apoyo Nicaragua
Driving Vacations Central America Masaya Nicaragua
Oldtimer Rally Veragua Central America Volcano Momotombo Nicaragua
Lago Xolotlán (Managua Lake), Nicaragua
Classic Rallying Church Leon Nicaragua
Santiago de los Caballeros de León, Nicaragua
Choluteca Honduras Classic Rally Central America
Lago de Yojoa Honduras Vintage Rallye Cars
Copan Ruines Honduras Classic Touring Holidays
Ancient Mayan City, Honduras
Volcano Pacaya Guatemala Oldtimer Car Adventure
Antigua Guatemala Grand Classic Touring
Atitlan Lake Guatemala Driving Adventures Central America
Chichicastenango Guatemala Vintage Rally
Chichicastenango, Guatemala
Antigua Classic Driver Costa Rica Equis

La Carrera Panamericana del Sur
From caribbean Portobelo (Panama) to colonial Antigua (Guatemala)
Have you ever heard of the Holy Week and the Easter Week Processions in Antigua, Guatemala?
It doesn't matter whether you are believer or not. Antigua at Easter time is a fascinating spectacle that you simply have to see!
This classic touring rally is set up so that we arrive in Antigua exactly on Easter week.
4,111 km – Central America from South to North
The Carrera Panamericana del Sur (South Pan-American Rally) is 4.111 km (2.555 mi) about 1.011 km (628 mi) longer than its big and famous sister, the La Carrera Panamericana.
(The Carrera Panamericana was previously driven for 3.507 km (2.179 mi), now the length is only 3.100 km (1.926 mi).)
Our Carrera Panamericana del Sur crosses Central America completely from south to north, we drive some stretches on the 'Panamericana'.
As with all of our rallies, the focus here is clearly on a luxurious atmosphere and relaxed cruising with plenty of time for sightseeing and socializing with friends old and new.
You don't need any special equipment or competition papers. No tricky map work, no night driving or car breaking terrain. Your personal guide will accompany you throughout the entire rally.
By the way, if you are looking after La Carrera Panamericana del Sur for something really tough & rough, ask us for the Darién Gap Challenge 2023.
Starting in the colonial port of Portobelo, Panama
We start the rally at the old customs house in the historic caribbean port of Portobelo. From here it goes along the isthmus and the panama channel to the old town of Panama City. Here we have a fantastic view of the coastline with the skyline of Panama.
We continue on the Pacific side of Panama to Costa Rica to our residence Equis One. Vehicles can be swapped here if desired.
Then we drive via Nicaragua and Honduras to Guatemala, in the latter two countries accompanied by the tourist police.
Arriving in Holy Week in Antigua, Guatemala
We arrive exactly at the Easter processions in Antigua, Guatemala.
Antigua is – without any doubt – one of the most beautiful colonial cities of all but this will be topped again for easter week. Look forward to an unforgettable experience!
Welcome to the Panamericana del Sur.
'La Carrera Panamericana' – Fully guided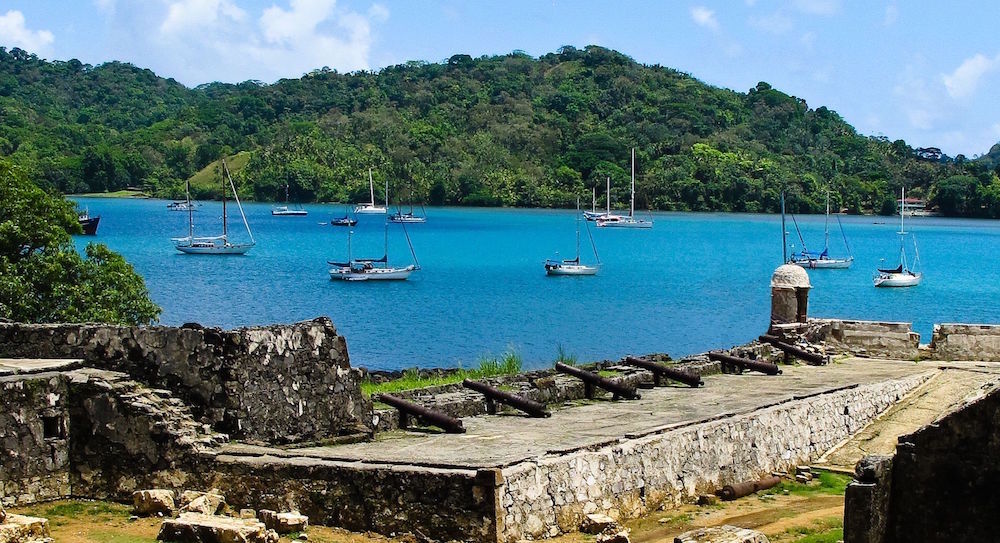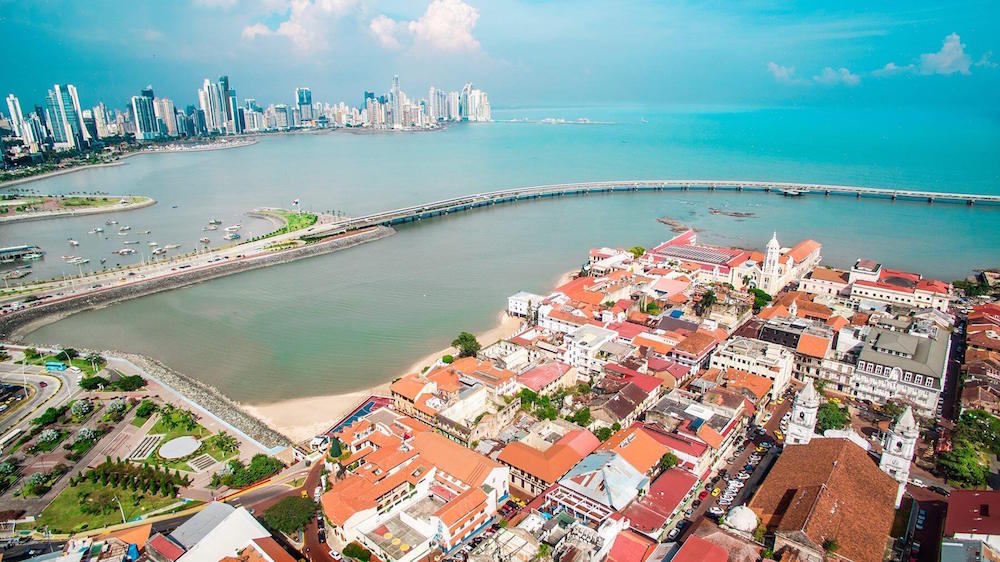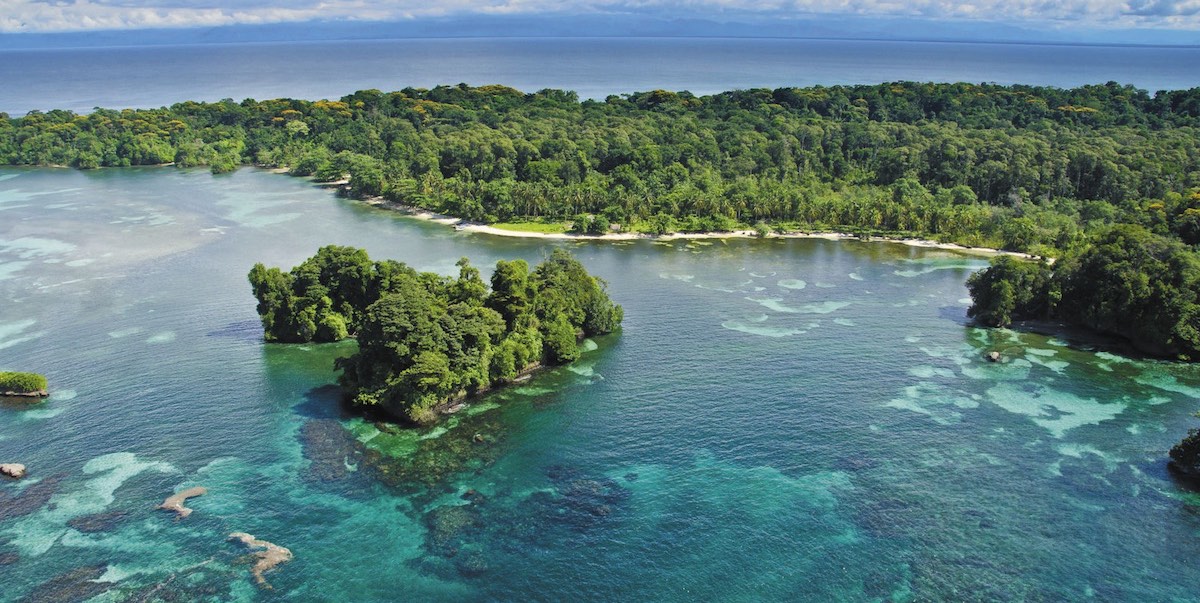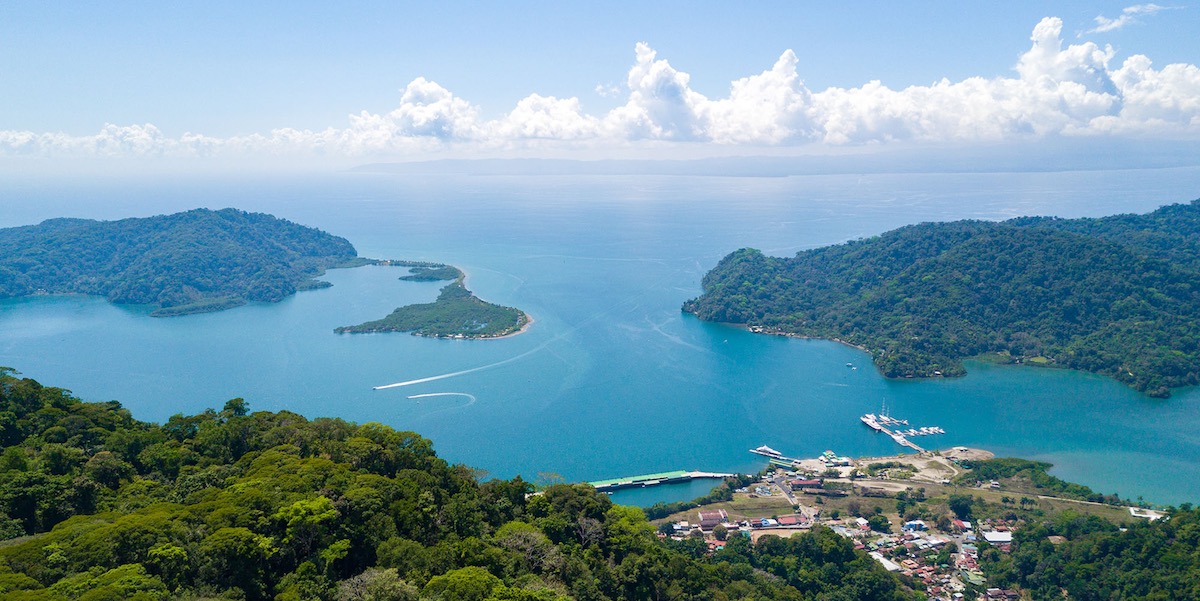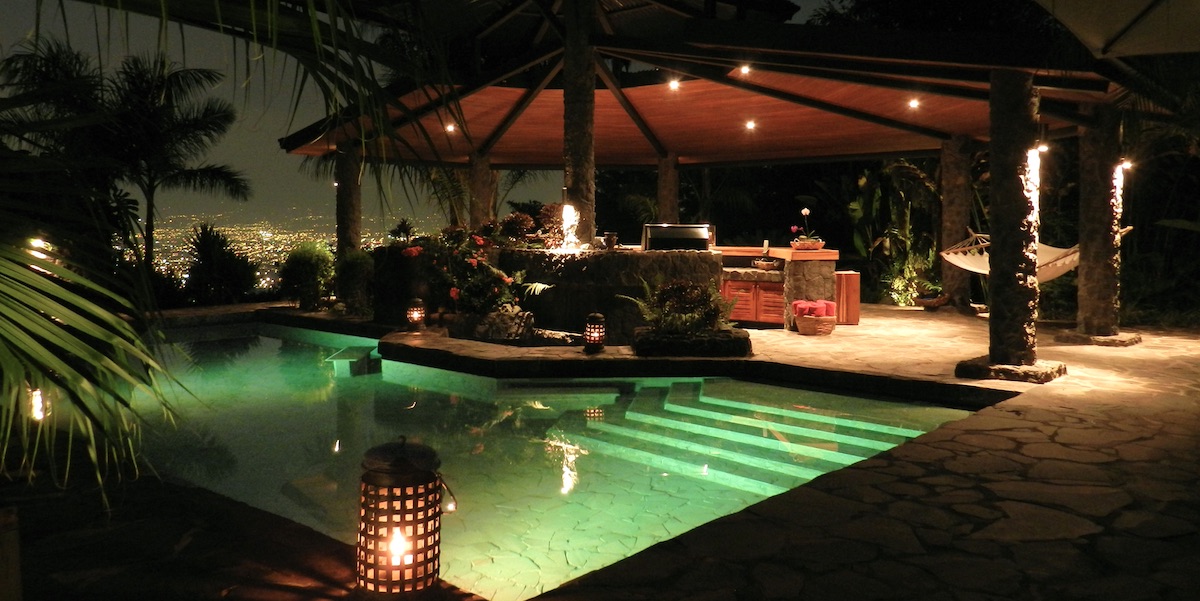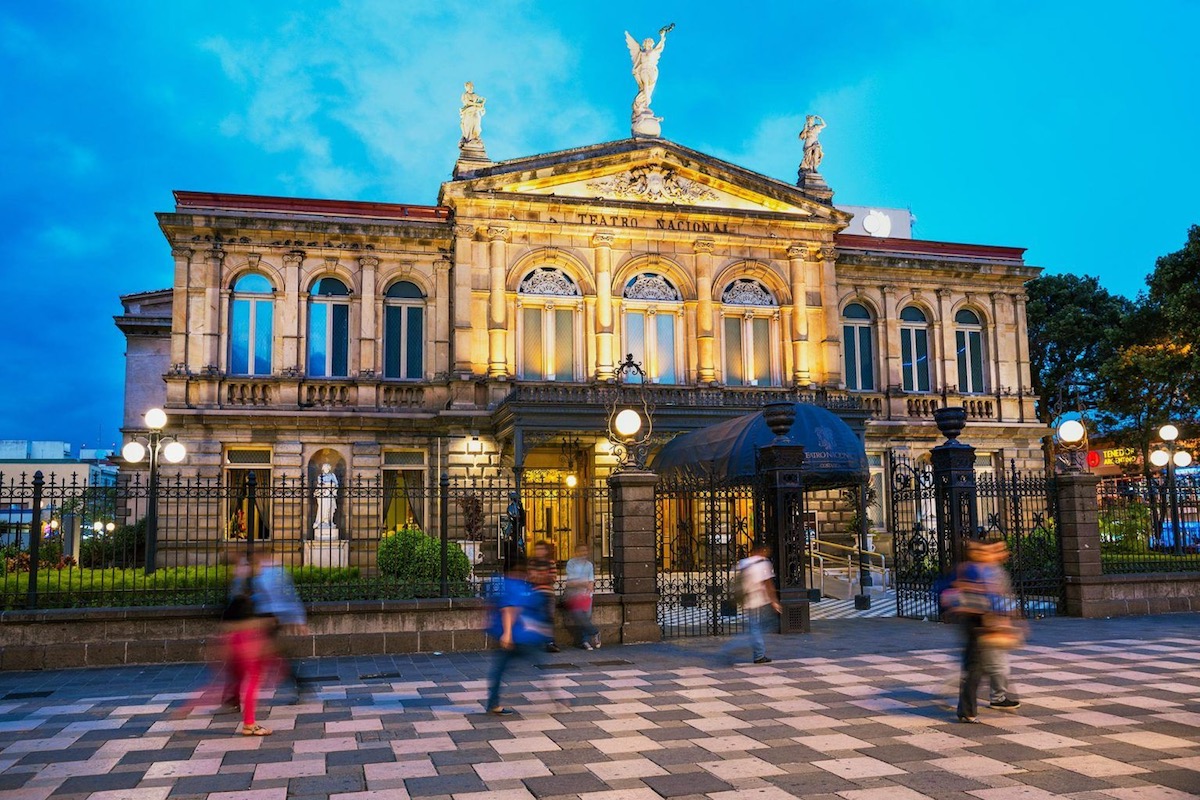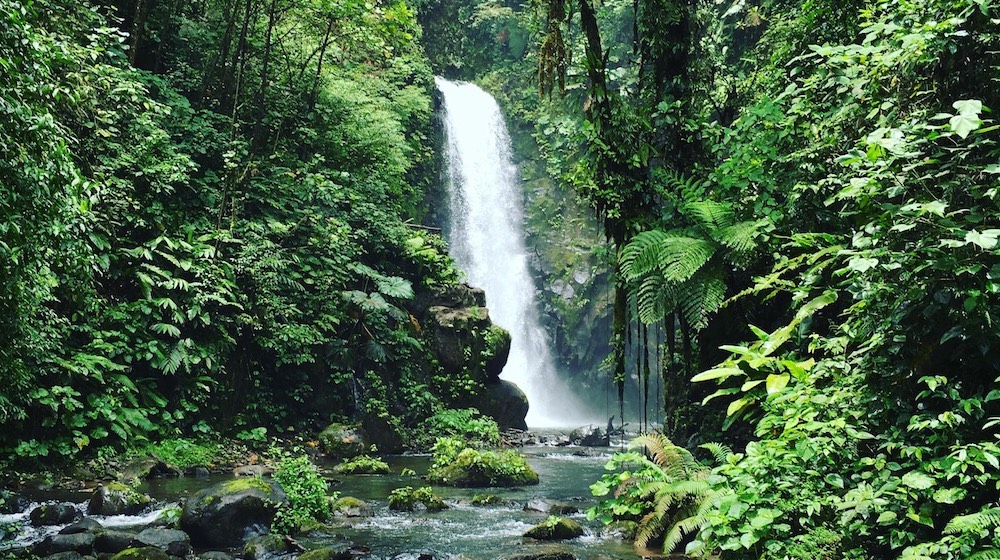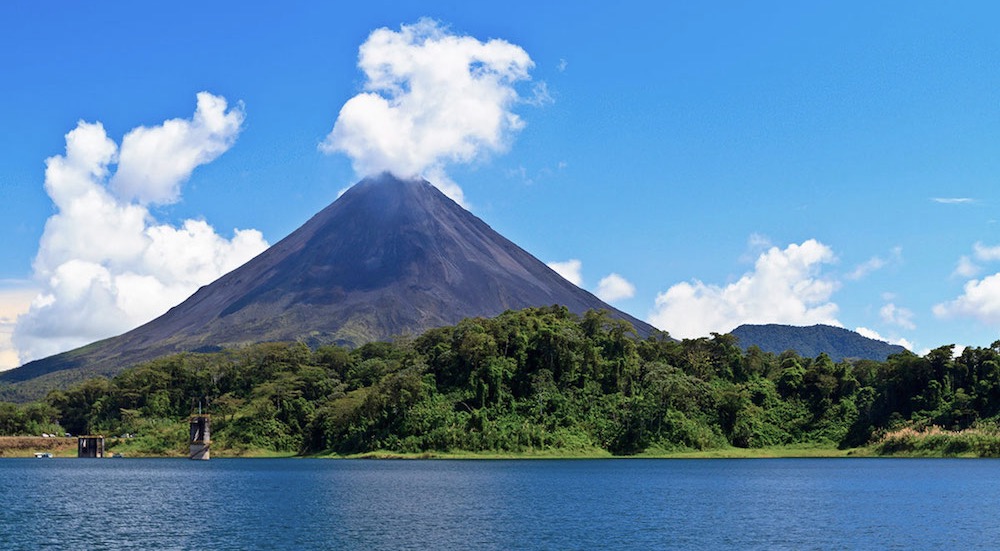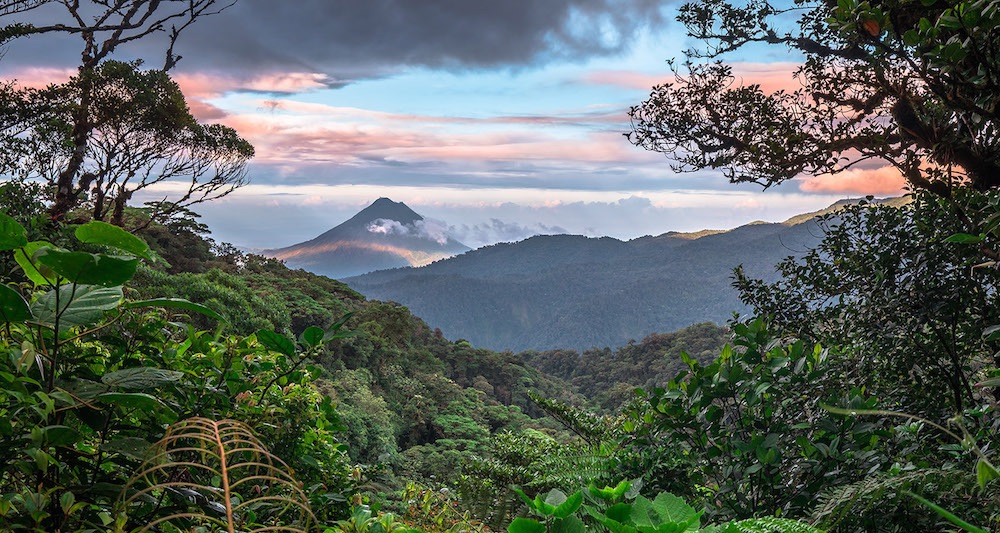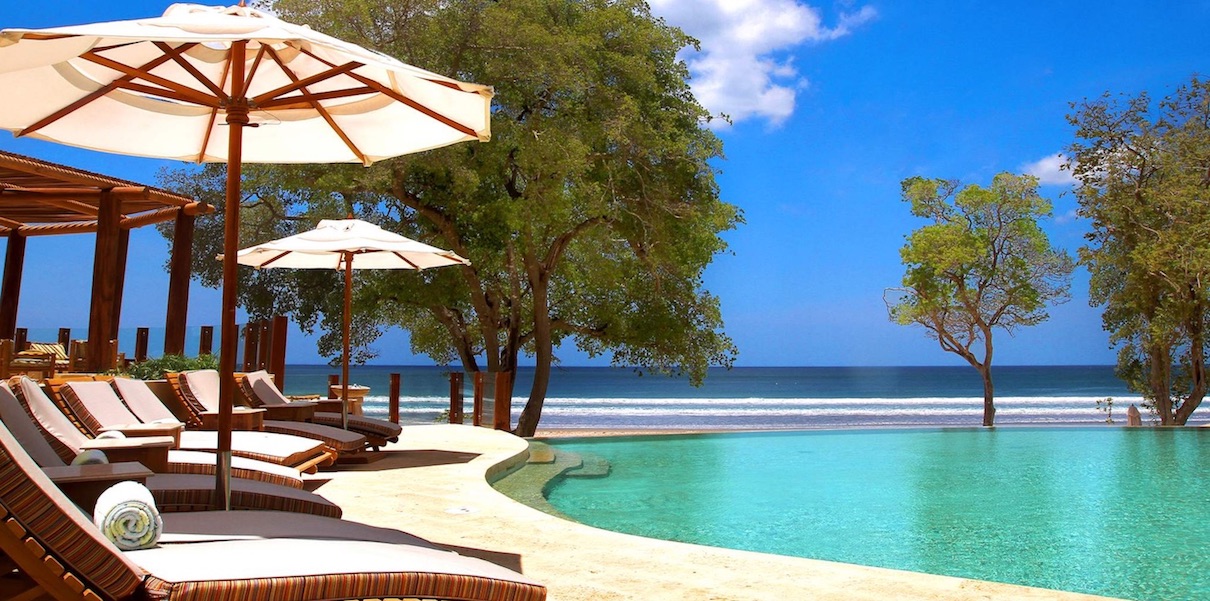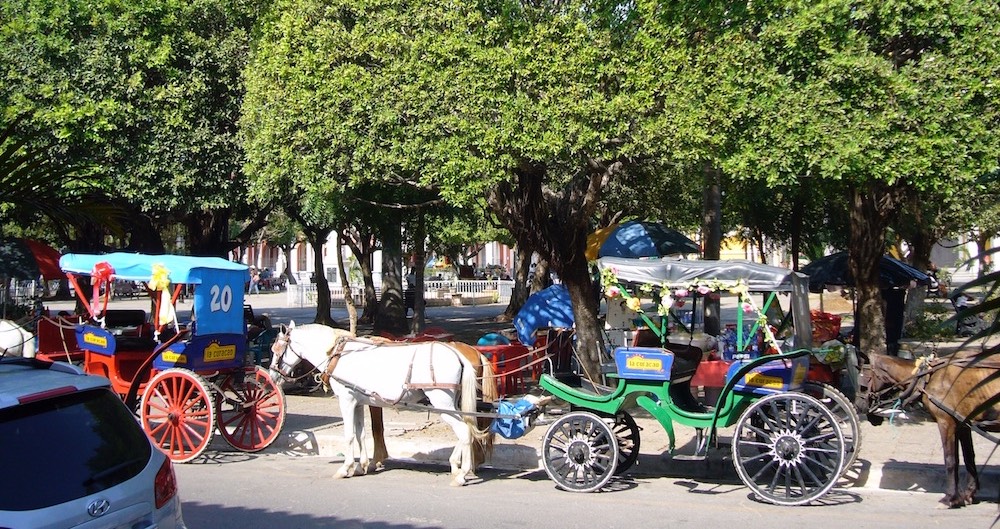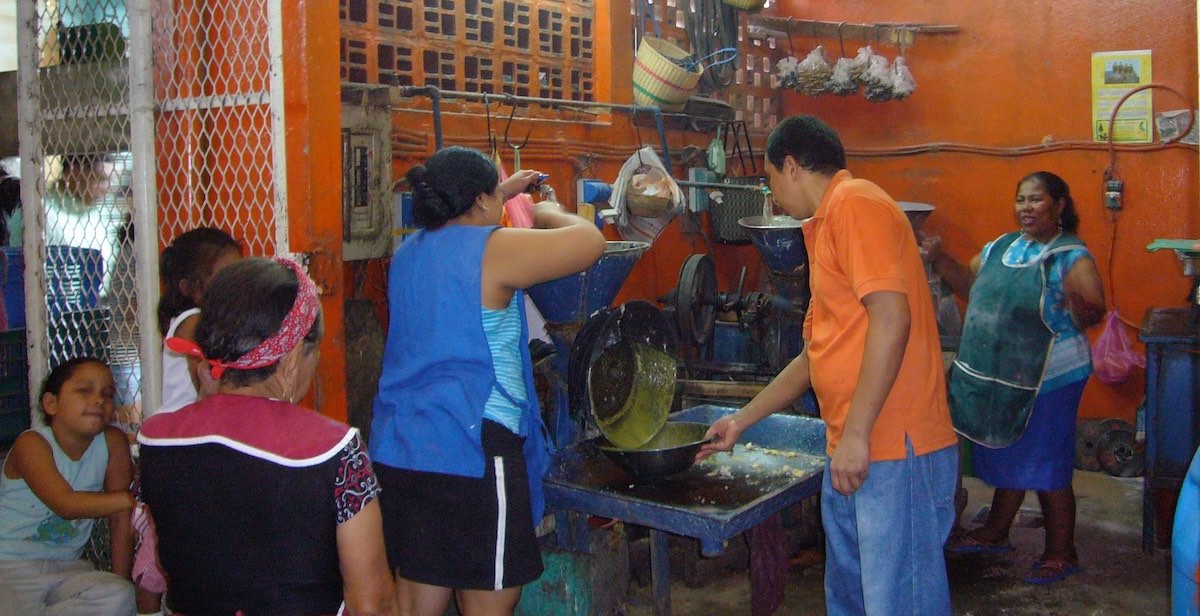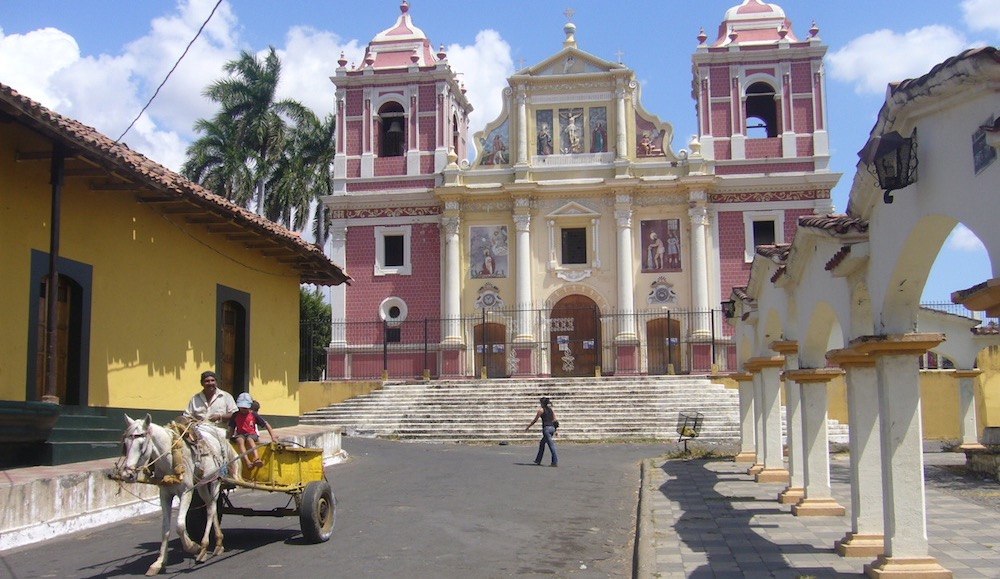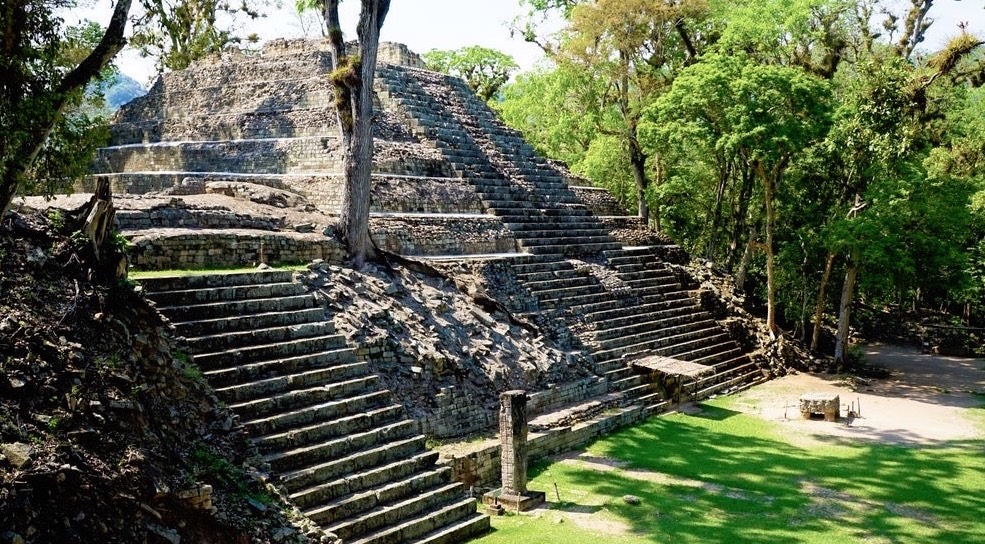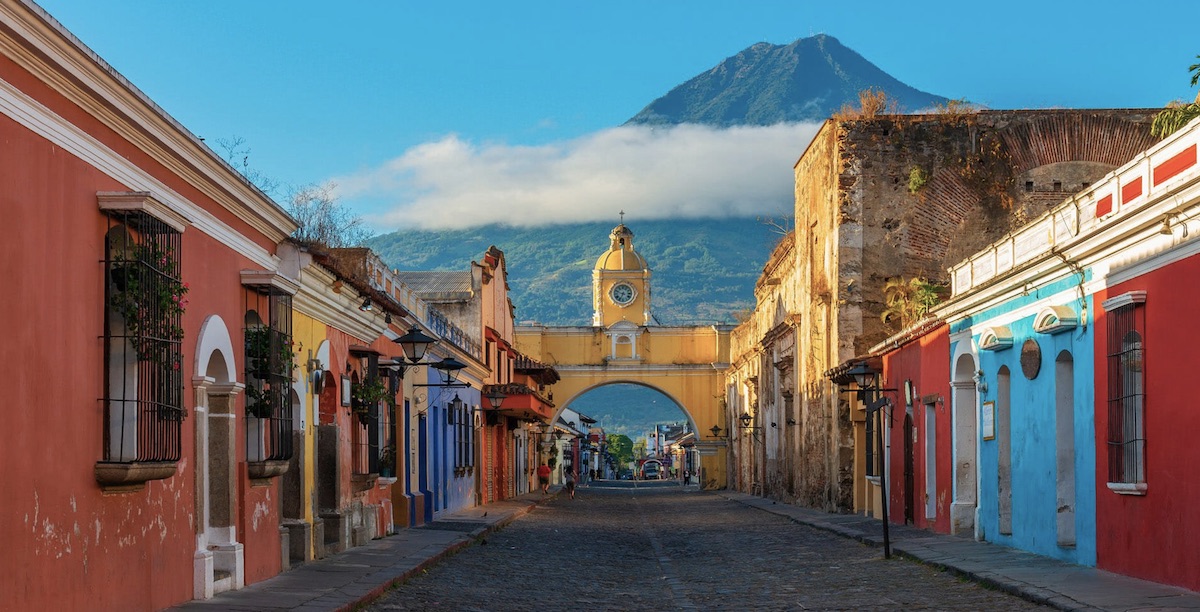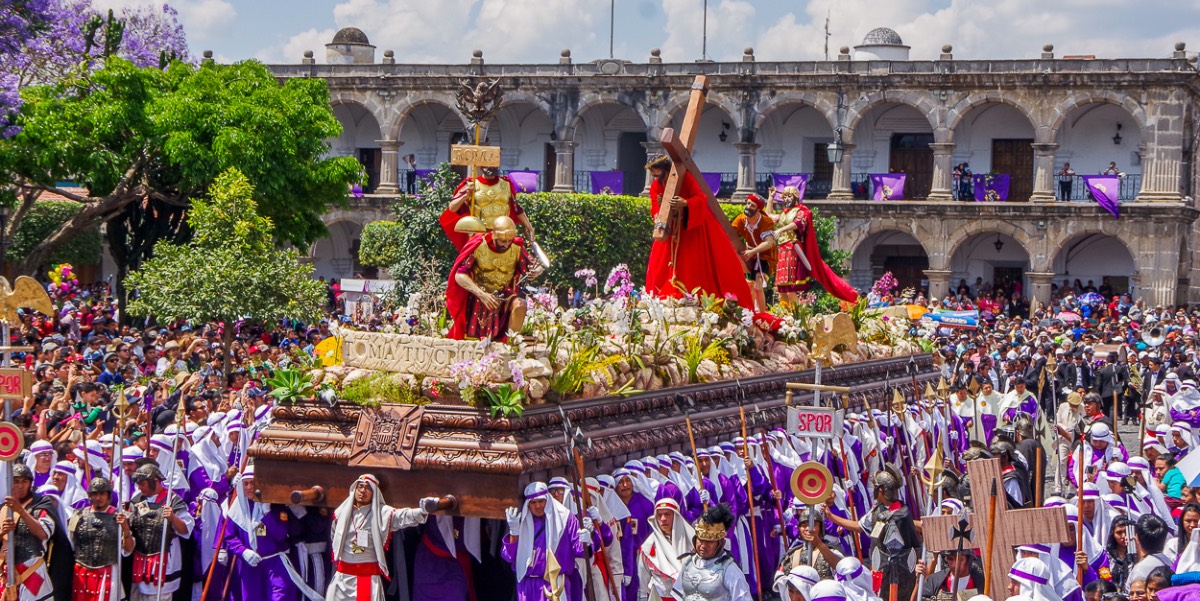 Day 1
PANAMA: Portobelo & Welcome Dinner
Day 2
Isthmus – Panama Channel – Old Quarter Panama City
Day 3
Gulf of Chiriquí, Boquete – Volcano Barú
Day 4
COSTA RICA: Golfito – La Gamba – Osa Peninsula
Day 5
Golfo Dulce – Drake Bay – Sirpe – Manuel Antonio
Day 6
Santiago – Cangrejal – Tarbaca – Equis I
(car switch possible)
Day 7
Rest day:
Equis I and/or Sightseeing San José
Day 8
Volcano Irazú – The Duran Sanatorium – Waterfall Gardens
Day 9
Volcano Poás – Sarchí – Zarcero – Volcano Arenal – La Fortuna – Hot Springs
Day 10
Lake Arenal – Rio Celeste / Tenorio – Tilaran – Monteverde
Day 11
NICARAGUA: Guacalito de la Isla
Day 12
Lago Cocibolca – Ometepe – Granada
Day 13
Laguna de Apoyo – Masaya – Lago Xolotlán – León
Day 15
HONDURAS:
Choluteca – Lago de Yoyoa – Copán
Day 16
GUATEMALA:
Volcano Pacaya – Antigua
Day 17
Atitlan Lake – Chichicastenango – Quetzaltenango – Antigua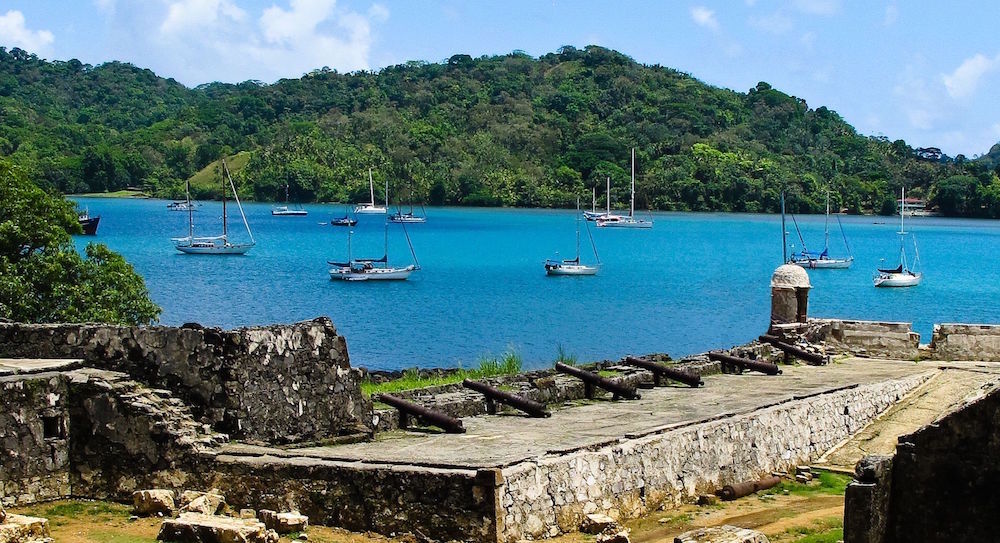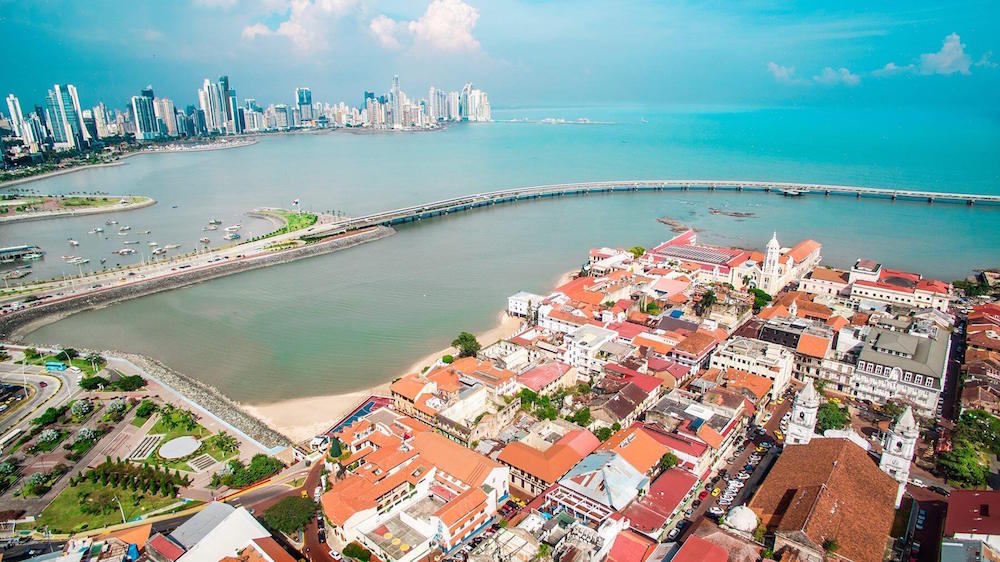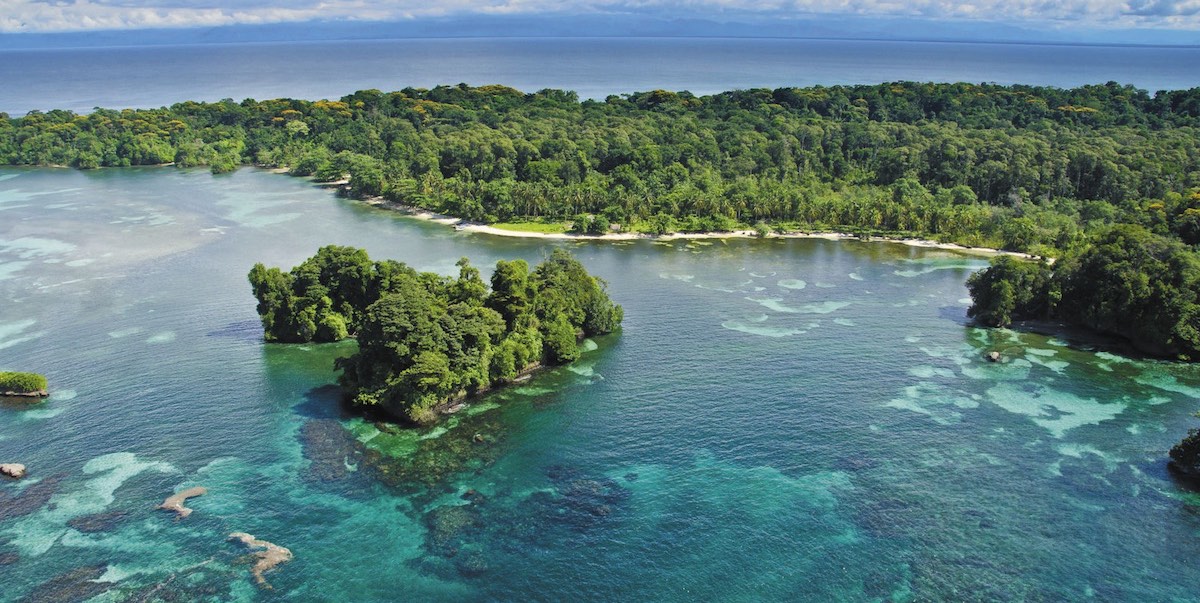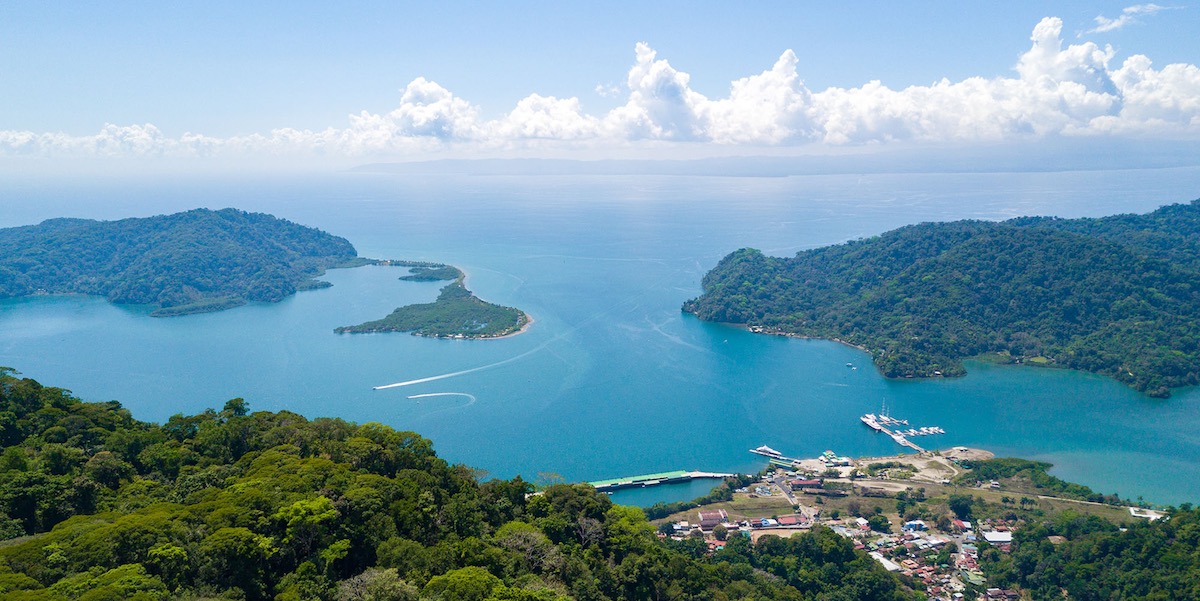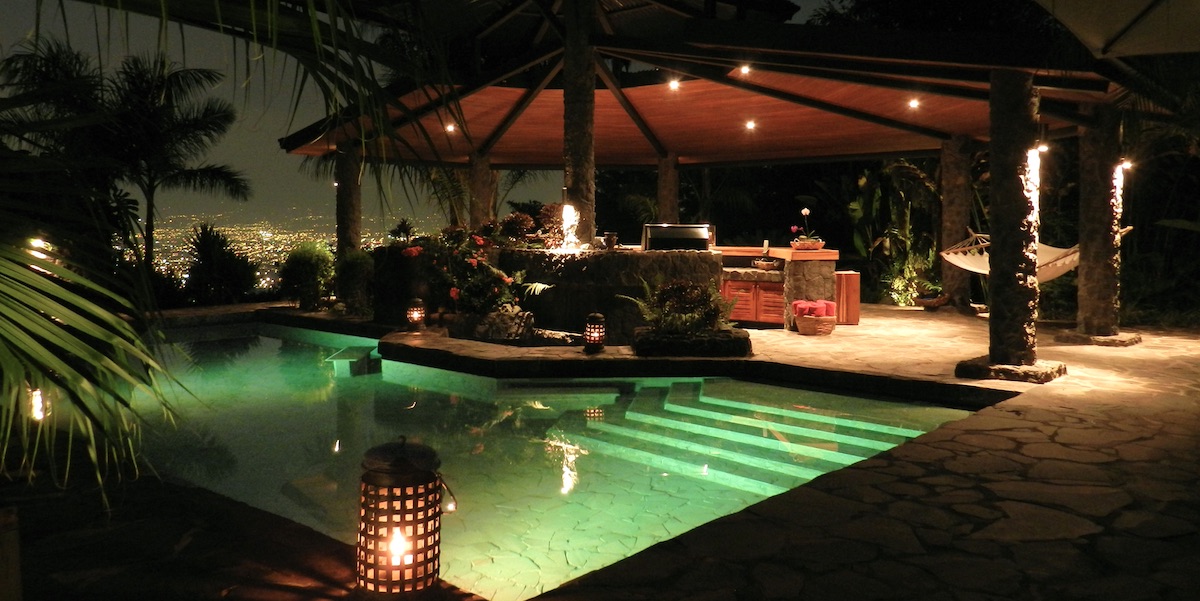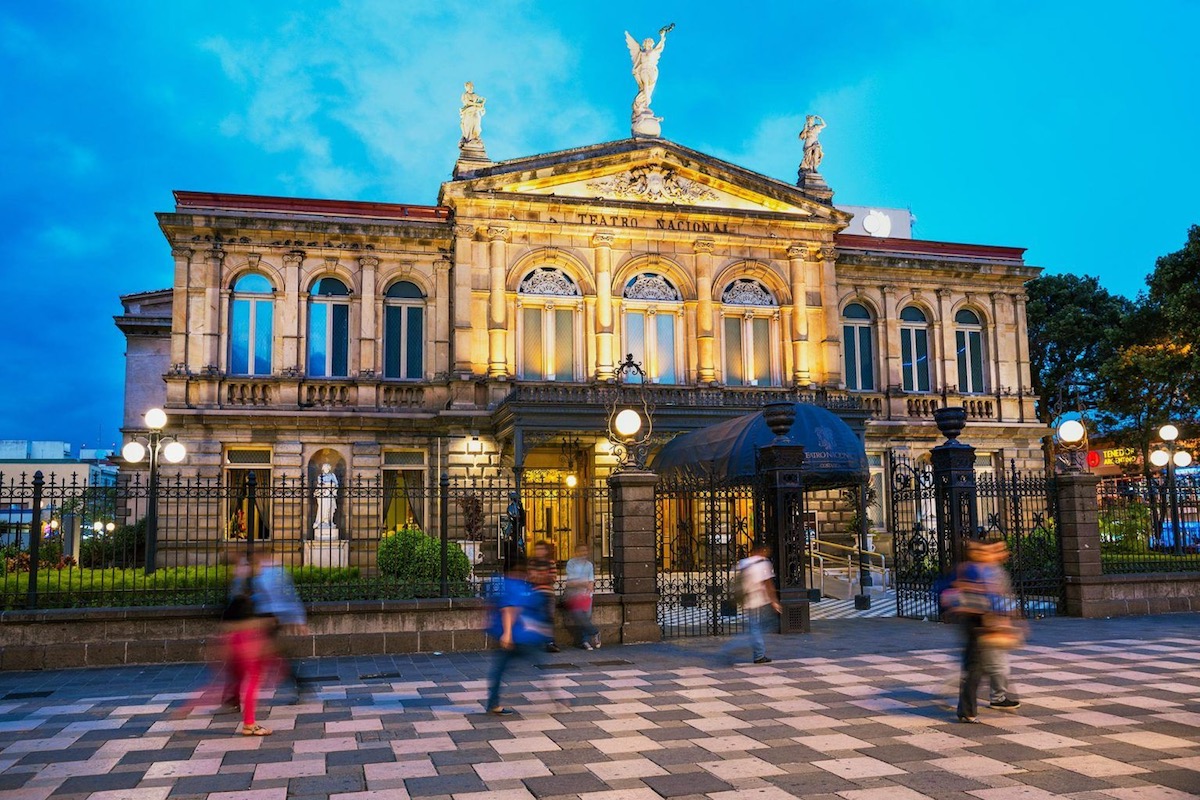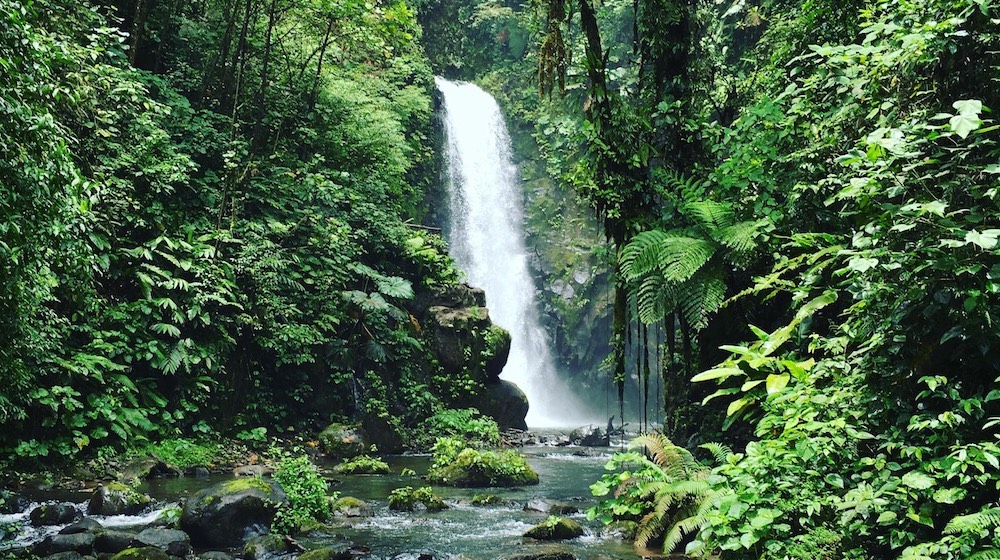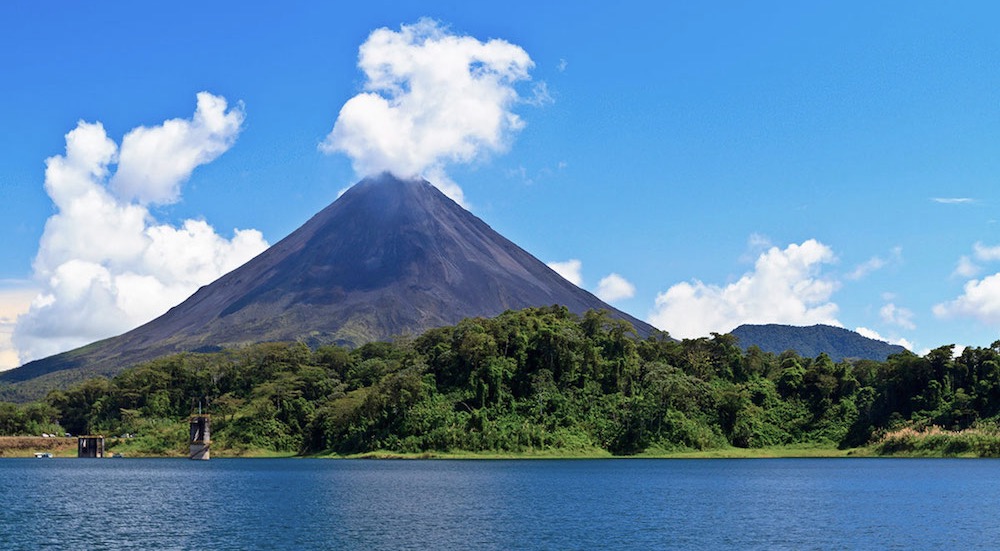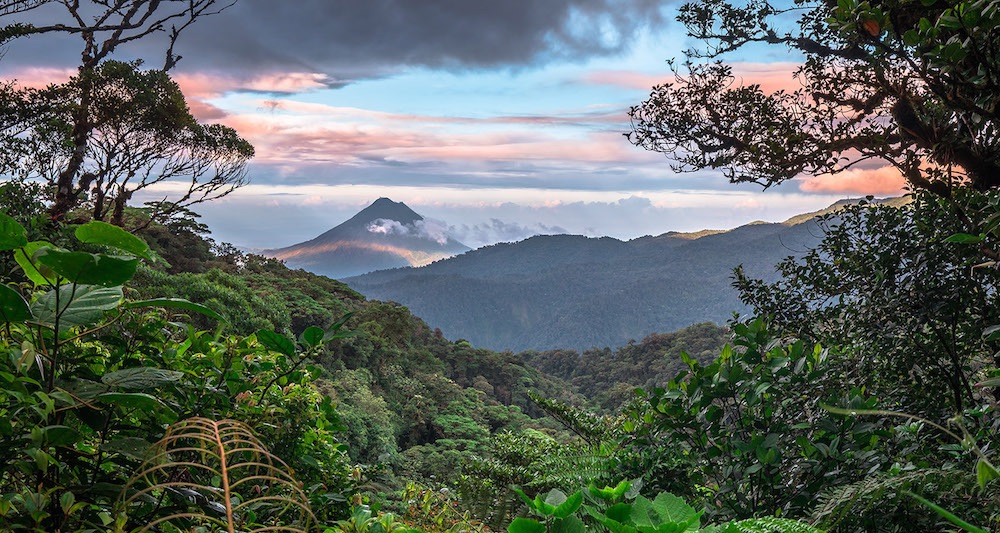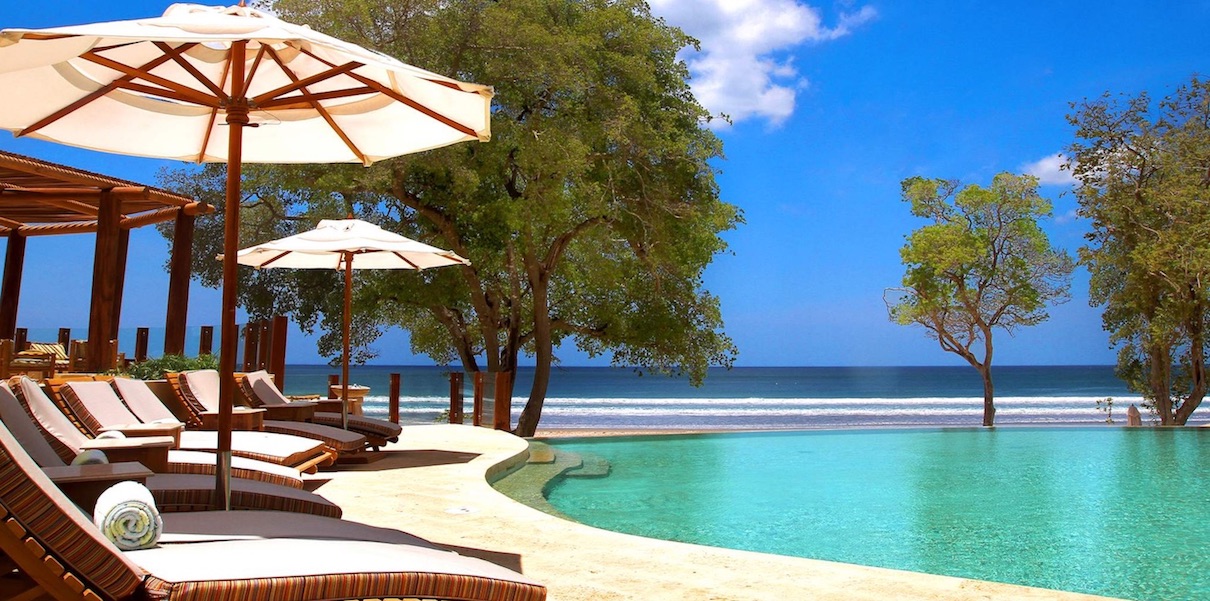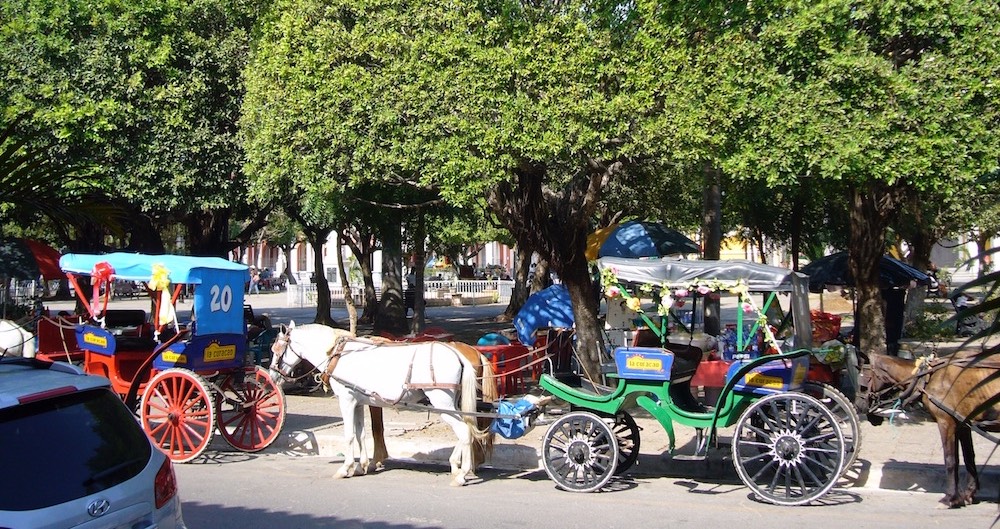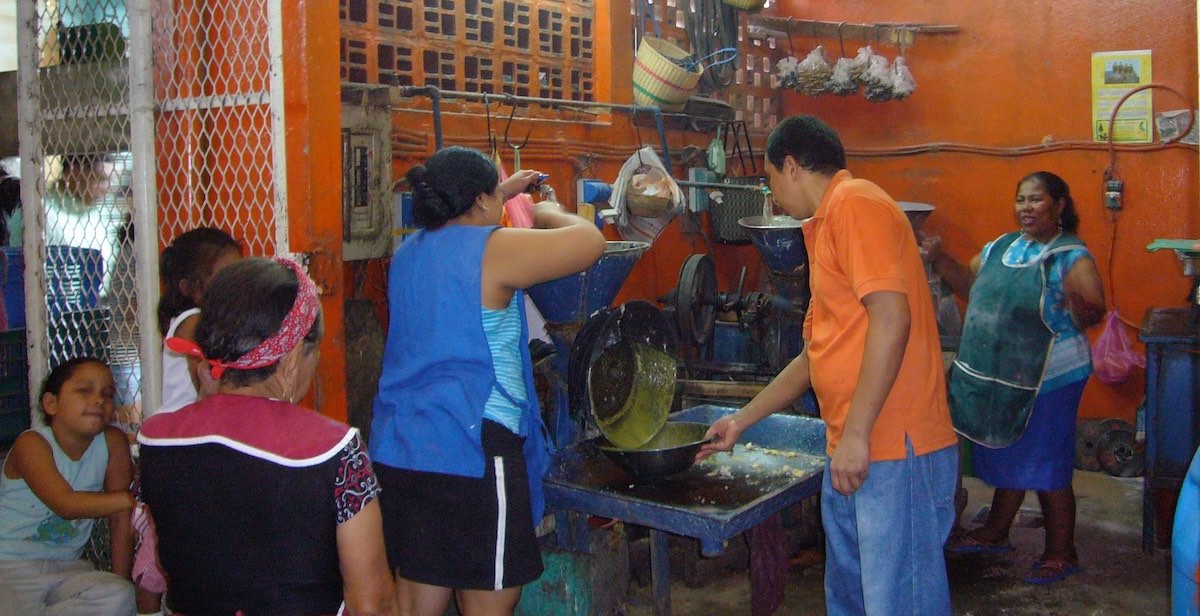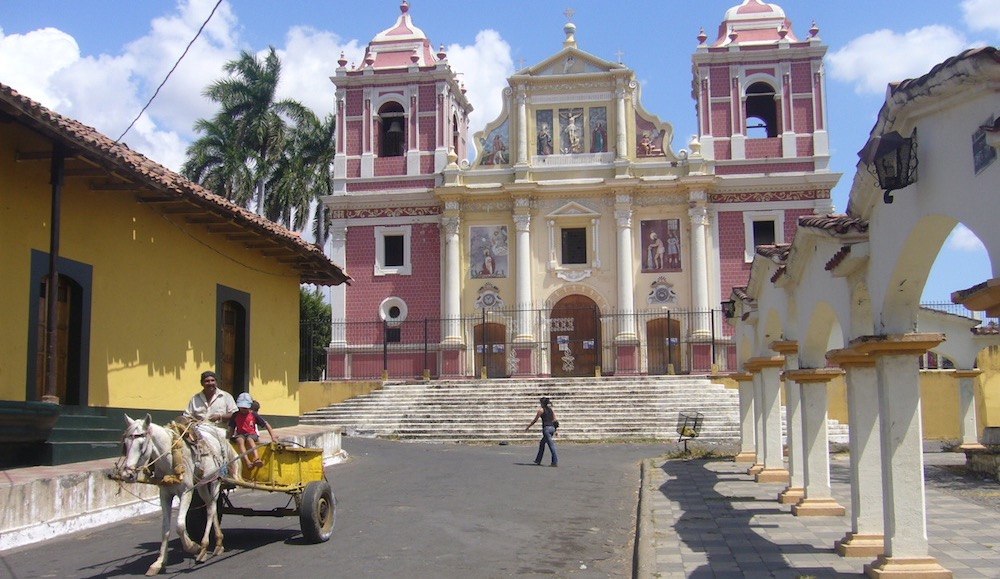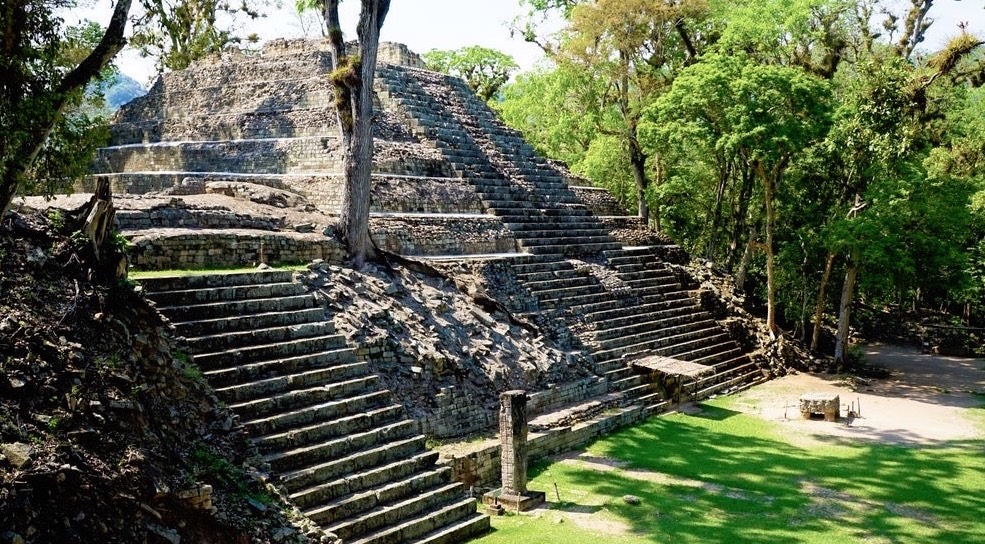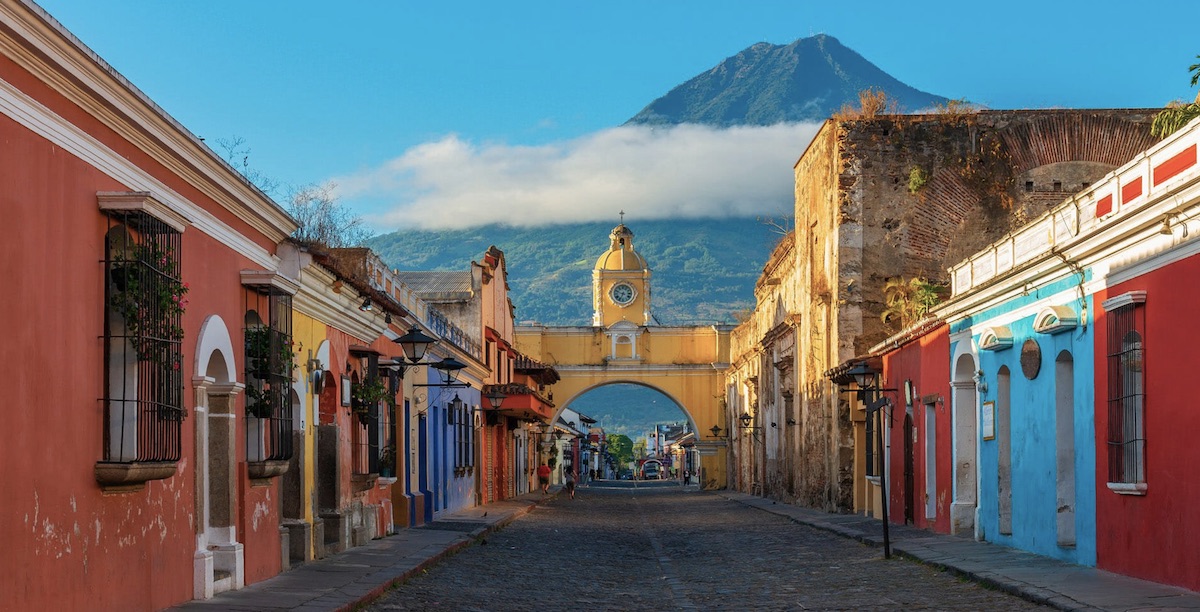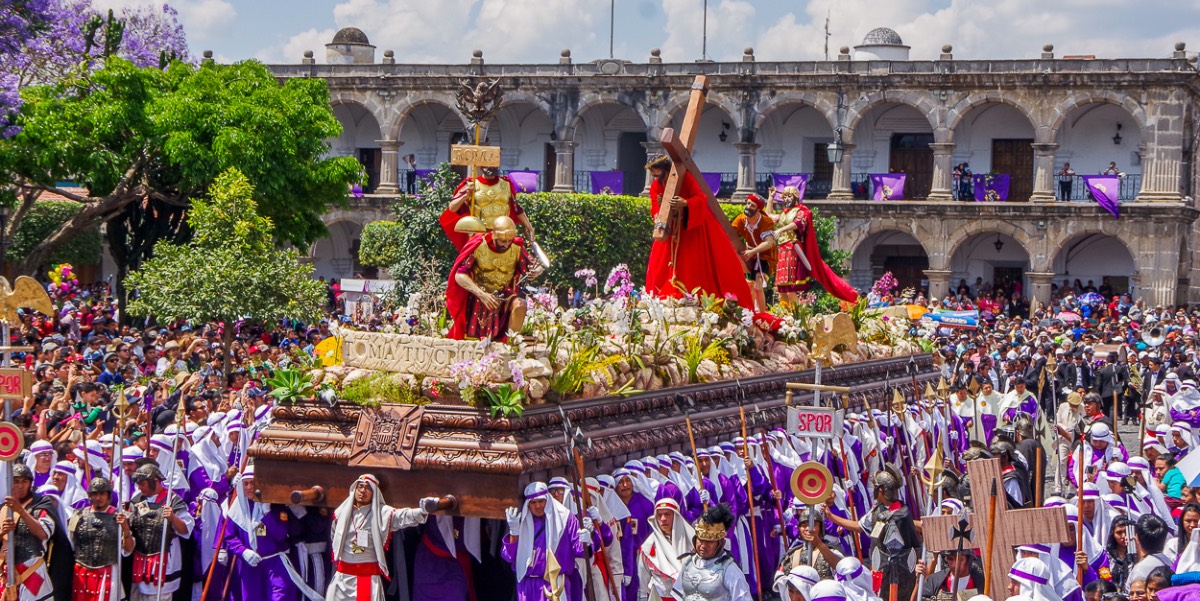 The fees:
La Carrera Panamericana, 18 days
$26,900 US (aprox. £20,200) – 2 pax incl. classic rally car from us (all cars except Porsche 911)
$31,500 US (aprox. £23,260) – 2 pax incl. classic rally car from us (Porsche 911)
$22,800 US (aprox. £16,830) – 2 pax in your own classic rally car
In the case of a vehicle exchange, the fees are calculated proportionally.
What is included:
| INCLUDED | YOUR VEHICLE | OUR VEHICLE |
| --- | --- | --- |
| Welcome Reception and Dinner | | |
| 17 Nights in 1st class hotels and lodges | | |
| All breakfasts | | |
| Equis Residence: All breakfasts, lunches, dinners, snacks & Soft drinks | | |
| Support vehicle/s (usually classic Range Rovers) | | |
| Mult-Lingual Tour Guides (usually ENG-ESP-GER) | | |
| Spare car in case of breakdown | | |
| Route with the best classic rally car roads | | |
| Ability to fully customize your trip | | |
| Classic rally car or motorcycle | | |
| Full vehicle insurance | | |
| Entry and/or event fees | | |
| Rally plates, rally numbers & Decals | | |
| Emergency medical assistance | | |
| 'Survival Rally Kit' | | |
| Car switch – if desired | | |
| Comprehensive vehicle cleaning | | |
Availability – 2022 is sold out.
Not available or not planned