A handful of tropical countries – perfect for a classic rally journey – bordered by the Caribbean and Pacific Oceans, with unique natural experiences, long-gone foreign cultures, a long colonial history and incredible biodiversity in flora and fauna – this is Central America.
Experience steaming volcanoes, cloud and rain forests, historic colonial cities, pyramids of long forgotten cultures, hot springs, high plateaus, rugged coasts, picture book beaches & thundering waterfalls – all garnished with over 8% of all species of flora and fauna on earth!
Welcome to Central America. What could be more precious than enjoying unforgettable moments, relaxation, adventure and nature – in relaxed, luxurious atmosphere?
READ ON | DETAILS

We are already here. In Costa Rica.
On site with each of our classic car rally tours.

In a paradise of flora, fauna and culture that will take your breath away.
We have the skills, the experience and we love what we do.
We work in tourism. In Europe since 1988, in Latin America (Costa Rica and Chile) since 2008, first classic rally in 1994 in a historic Aston Martin DB5.

By the way, Equis Classic Rallies works in Central America exclusively with the very best top boutique hotels and lodges. We have put
together fantastic routes for you, a lot of experience and last but not least:
Excellent classic rally cars and motorcycles that you will love.

So you can leave your classic in his garage.
But of course – if you really want to bring your classic car – why not.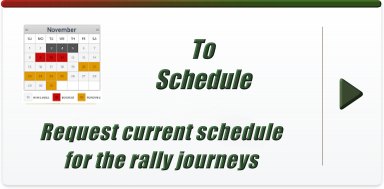 WHY YOU SHOULD BOOK YOUR CLASSIC CAR RALLY WITH US | DETAILS

Why you should book your classic car rally with us:

Small rally and tour groups plus classic support vehicle for a relaxed, friendly atmosphere – without sacrificing privacy. 24/7 personal rally guide.

Hole-in-one! Perfect planning and organization, because we are on site and have been working with our hotels, lodges and the other service providers for a long time.

By the way, each of our classic car rally trips passes parts of the 'Panamericana' – which is not the same as the 'Carrera Panamericana'.

Value for money alternative. We do not claim to be the cheapest, but we believe that we offer a very good price-performance ratio.

Because we are local, we do not have to incur the exorbitant planning and organization costs of operators who are not based in the destination countries. As a result, we can offer our classic car rally trips at the highest level and at moderate prices.

When you travel with us, you can be sure we have you covered. We can name hundreds of reference customers.

Zwischengas and Mercedes Benz Classic Magazine have also traveled with us and published reports.

Excellent, classic rally cars and motorcycles with comfort, most vehicles in mint condition. Rally, but not too much rally. You will be impressed.

And an immediate replacement in the – unlikely – event of a breakdown. Of course, fully insured with low deductibles.

Customized classic rallies tailored to your interests.

From the first contact, you can count on us to design your classic rally trip exactly the way you want it. Some changes can even be implemented during the rallies.

Personalizations, changes, club, incentive or even slightly larger group trips are no problem for us.

Handpicked, first class Lodges and Hotels
We know our classic rallies inside and out since we are on site.
This 'on-site' guarantees that you will see many sights, highlights and places that other providers usually don't even know about or usually leave out.

Direct flights to Costa Rica from London, Frankfurt, Zurich, Madrid, New York, Houston, Miami, Amsterdam, Atlanta, Toronto, Panama, etc.

'Rally-Kit'. Some details are of course indispensable to drive a rally trip in Central America.

With us, each team receives flashlight, handmade gloves and a radio.

Gloves and flashlight will remain with you after the rally trip as a souvenir.

---

Let's face it: not all preparations for a classic rally are fun.

Book with us and you can forget them!

No more problems when importing and exporting your vehicle.
No risk of damage during transport. No risk of theft of your classic rally car and / or equipment during transport. No transport costs for your classic rally car.

No more wasting time on preparations, phone calls and back-and-forth emails (insurance, transport, export and import documents, translations, declarations, collections, etc., etc.).

No more responsibility for mechanical and / or electrical problems with your own vehicle.
No additional insurance costs and paperwork. No headaches about which Central American countries RHD vehicles are not allowed to drive in.
Many ask for them. Here they are.
Some video clips about the 'La Carrera Costa Rica'.
La Carrera Costa Rica
A short trip through Costa Rica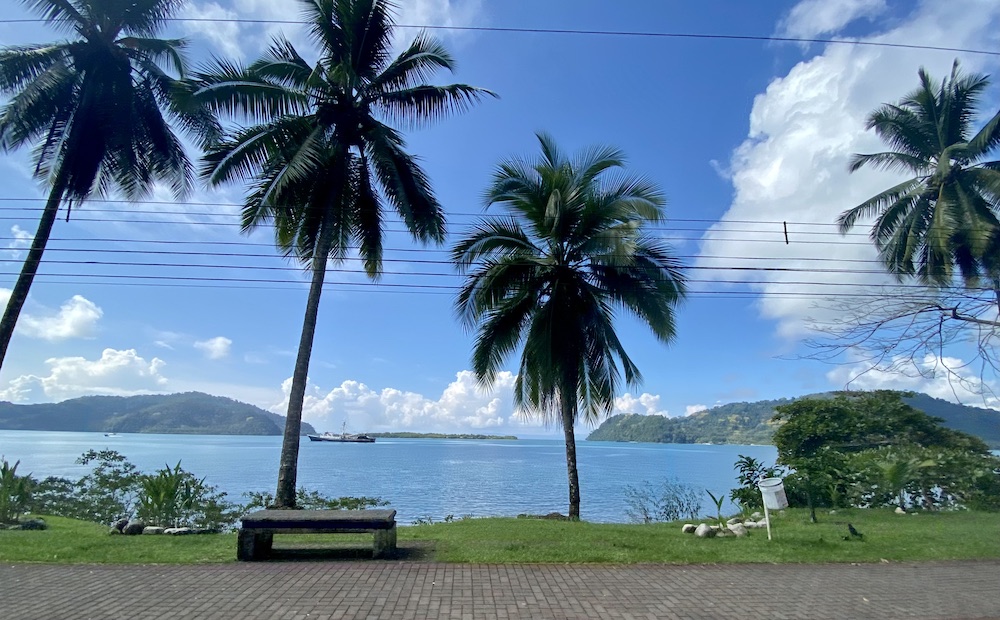 La Carrera – more impressions
Alex Lutz for Mercedes Benz Classic Magazine
The Stein Johnsen Rally Interview