We are here. In Costa Rica. On site with every classic rally in Central America.
In a paradise of flora, fauna and culture that really takes your breath away.
We have the skills, the experience and we love what we do.
We are working in tourism. In Europe since 1988, in Latin America (Costa Rica and Chile) since 2008, first classic rally 1994 in an vintage Aston Martin DB5.
Equis Classic Touring Rally is working in Central America only with the very best boutique hotels and lodges, we have fantastic routes, the tour experience and last but not least:
Distinguished classic rally cars & motorcycles you will love – so there is absolutely no need to bring your own classic rally car. Of course – if you really want to bring your own vehicle – you are welcome.
Rallying with us is very simple.
Just choose a classic rally and pick a vintage rally car or motorcycle.
We offer these three different classic rally holidays:
–> 'La Carrera Costa Rica' – Costa Rica Classic Rally, 11 days
Dec. – Sep., limited to 30 teams per year.
–> 'La Carrera Veragua' – Veragua Classic Rally, modular, 14 days (8 and/or 6 days), 2 or 3 countries
Dec. – Sep. but currently – due to Corona – suspended. Limited to 30 teams per year.
–> 'La Carrera Panamericana del Sur' – South Panamerican Classic Rally, 18 days, 5 countries
Yearly, till end of easter week, next rally: 31st of March – 17th of April 2023, SOLD OUT!
That's it! Enjoy a fantastic classic rally, partly on the Panamericana.
Arrive & Drive. Classic grand touring made easy.
Why book a classic rally with all-round carefree package with us: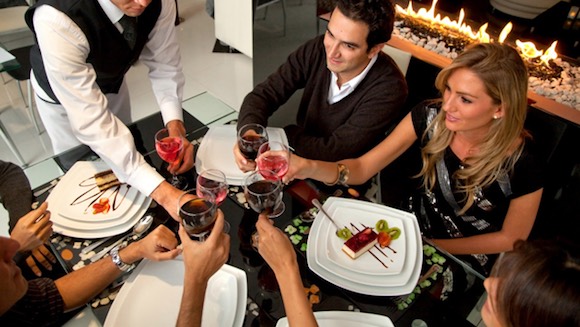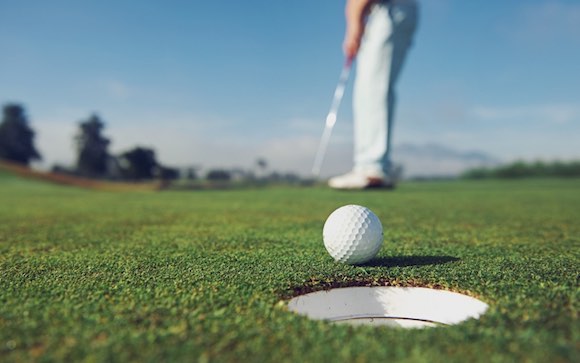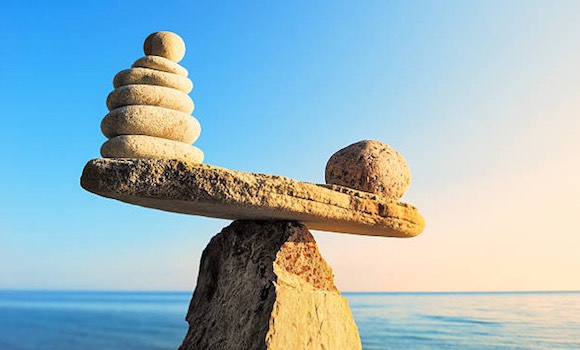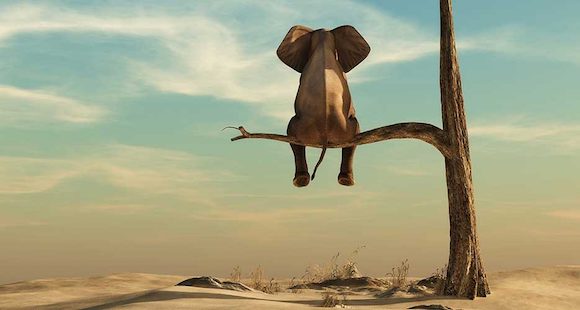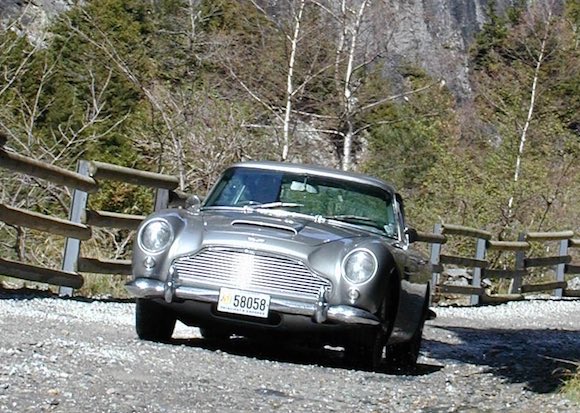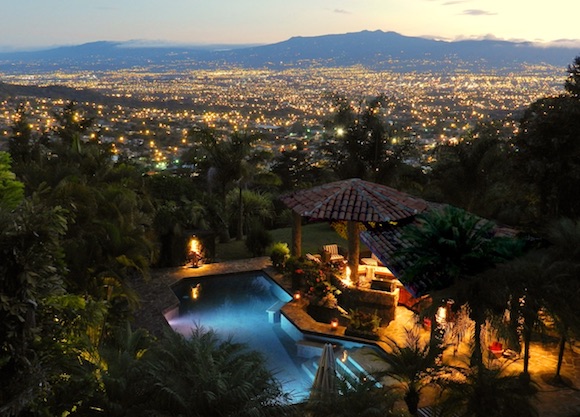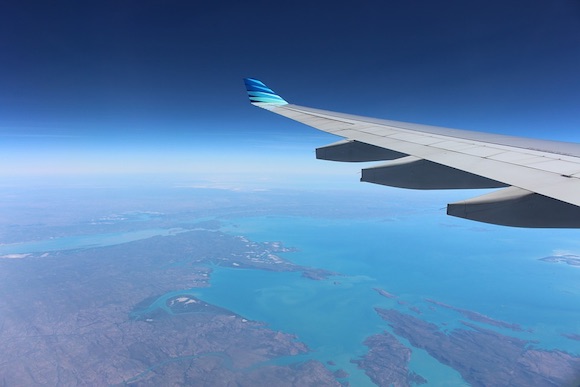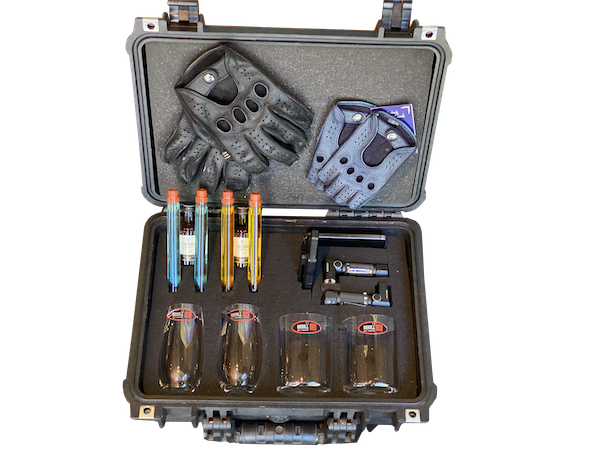 ---
Frankly spoken, sometimes the classic rally preparations and paperwork aren't fun. So let's forget that!