Classic Rallying made easy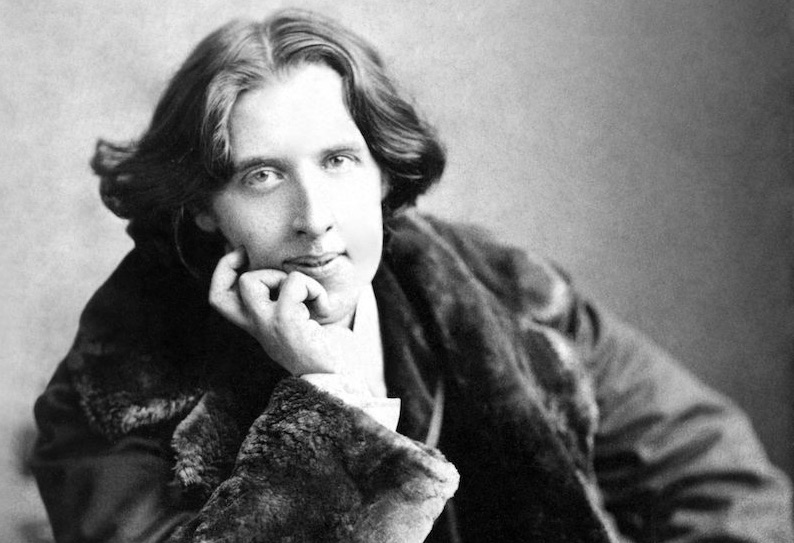 Let me be surrounded by luxury, I can do without the necessities!

Oscar Wilde
This quote from Oscar Wilde reflects our philosophy in Classic Rallying quite well.
With one small caveat: when we talk about luxury, we don't mean the golden taps, but the opportunity to indulge your senses and soul in a heavenly setting and with the most individual service, and to recharge your batteries as a person.
Look forward to a relaxed, unconventional experience and luxurious ambience.
We look forward to you!
READ ON | DETAILS

Experiences made us

As the owners of Equis Classic Rallying Central America and active in tourism for decades, we see ourselves as cosmopolitans who have collected the tourist treasures of this world on their many trips in order to create something special from them.
On five continents, we were able to experience for ourselves how to entertain and pamper guests, how to design hotels, tours and facilities in such a way that they blend in harmoniously with the environment and how to offer a service that really caters to guests' wishes.
We were also able to experience firsthand what a hotelier shouldn't do. We have incorporated this wealth of experience into the design of our classic rallying.

Did we mention that we love classic vehicles?

Do we live to work?
Or do we work to live?

Well, we asked ourselves this question in the 90s when we went abroad from Germany. We then worked in tourism with our own offices in eight European countries.
When we were 30, we retired in Andorra for the first time as privatiers … … and then continued out of boredom six months later.
When we were 35, we were privatiers the second time, so we moved to Costa Rica and converted a house for three years. 110,000 man hours, including ours. We had a lot of fun, but at some point the house was finished …
Ah, you already guessed it and you're right! Boredom came up.

My wife then had the 'glorious' idea of ​​starting again in tourism.
As a result, we were the largest Costa Rican tour operator in only two years. We moved around 50,000 pax per year. Day and multi-day tours.
The secret of this success? A super modern but very personal booking system paired with 'old fashioned' values & work.

That was extended to Chile and then came Covid-19 …


As we all know now: Covid and 50,000 pax go together as well as fire and gasoline …
So: Thank you Covid! You made life difficult for us. But you came at the right time!

Time to downshift! Time to enjoy the finer things in life!
So why not take the majority of our classic vehicles and organize touring rallies? Very exclusive and with intimate, small groups?
With our own vehicles so that the wretched transport becomes obsolete. We already know the very best hotels and lodges, fantastic sights, the most beautiful routes and the insider tips personally.

To be completely honest, the feedback from our new customers fluctuates.
Between fascination and enthusiasm.

Welcome to our Equis Rallies, classic rallying with a difference.
Inga & Ingo