Rally Touring: La Carrera Costa Rica
Rally Costa Rica Counter
Lux. Touring,
Driving Holidays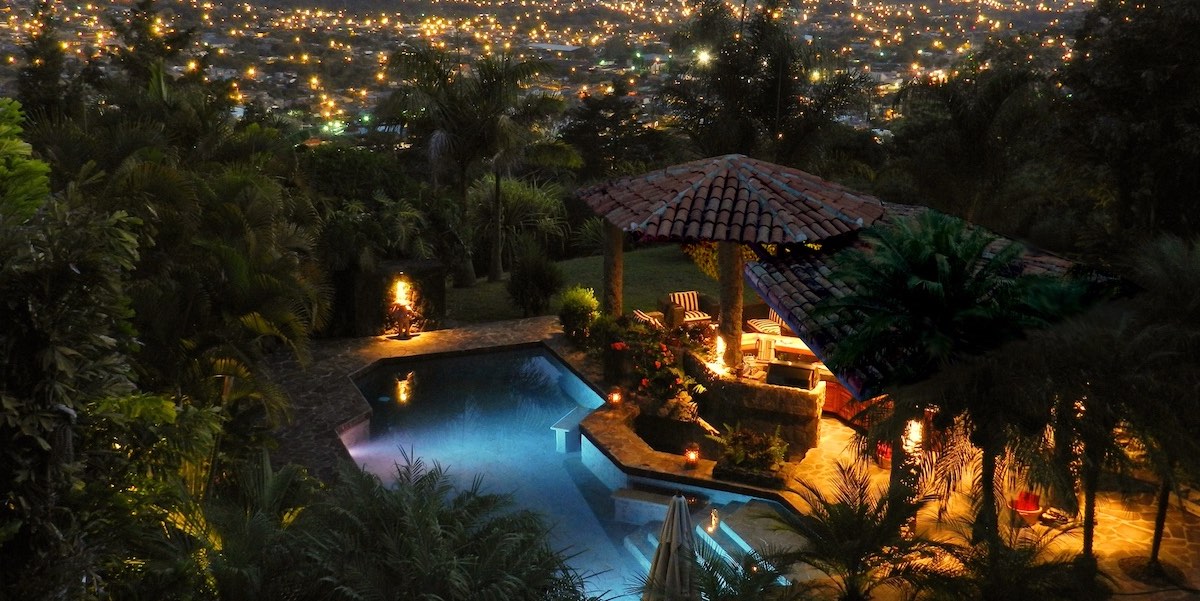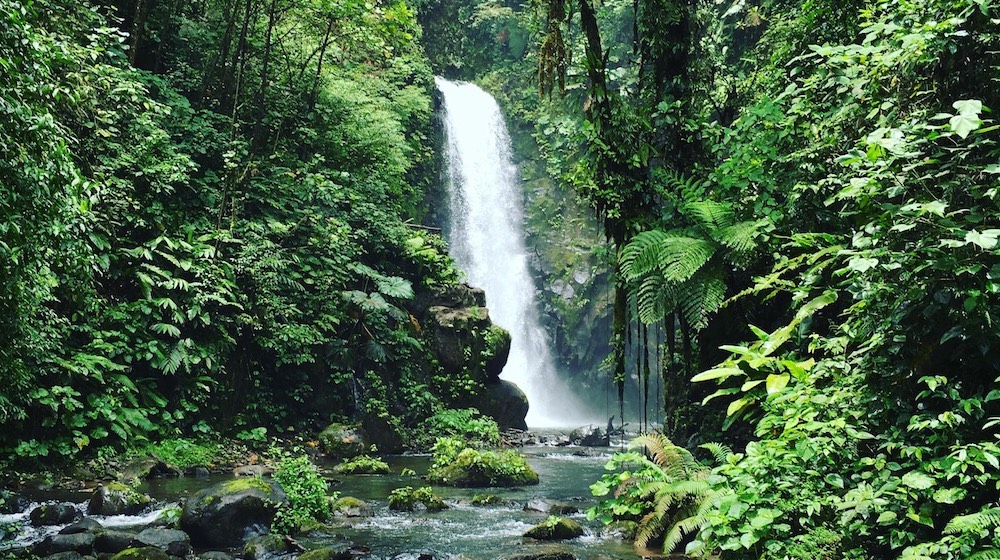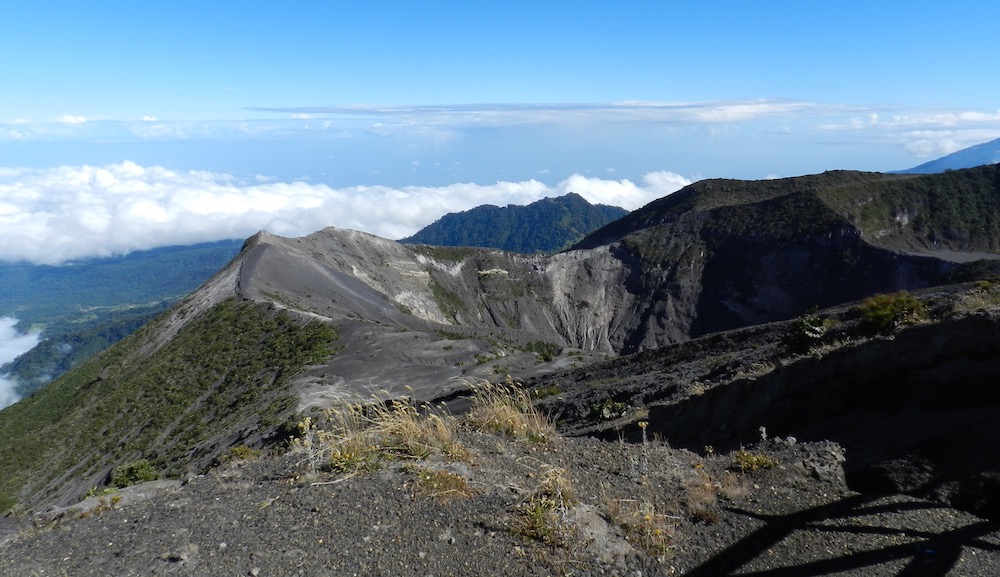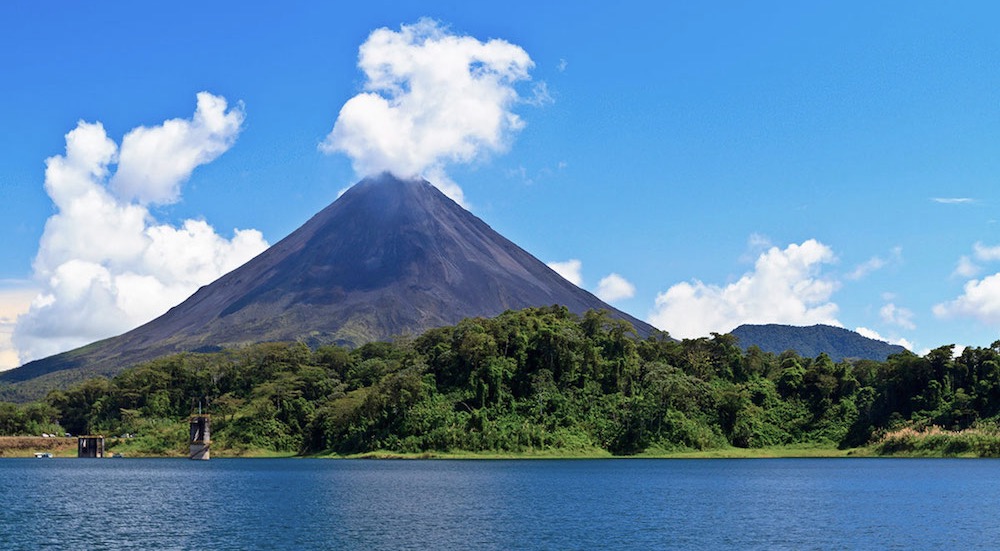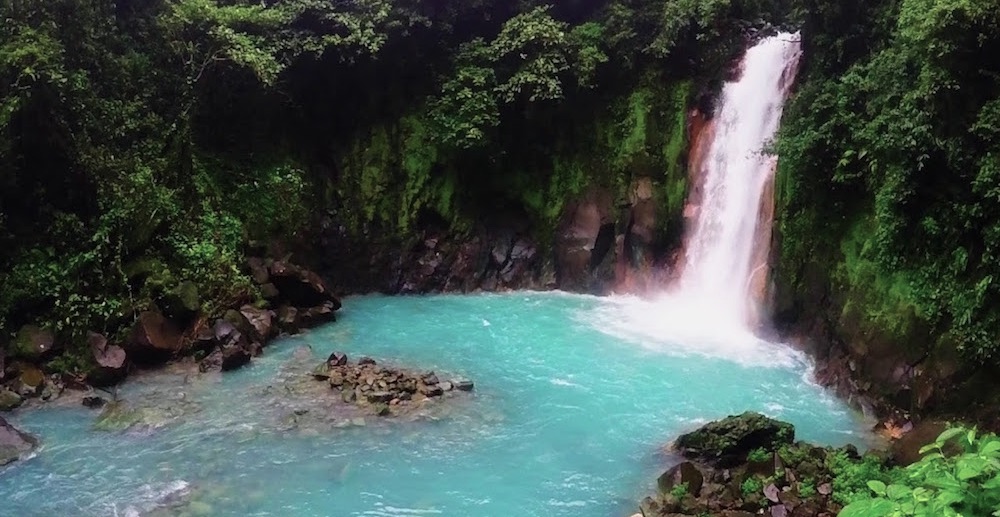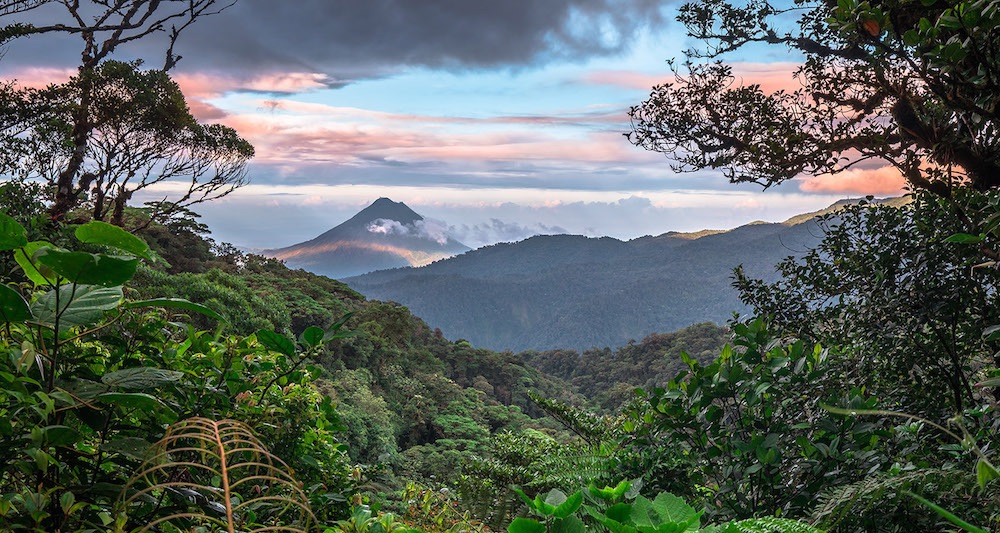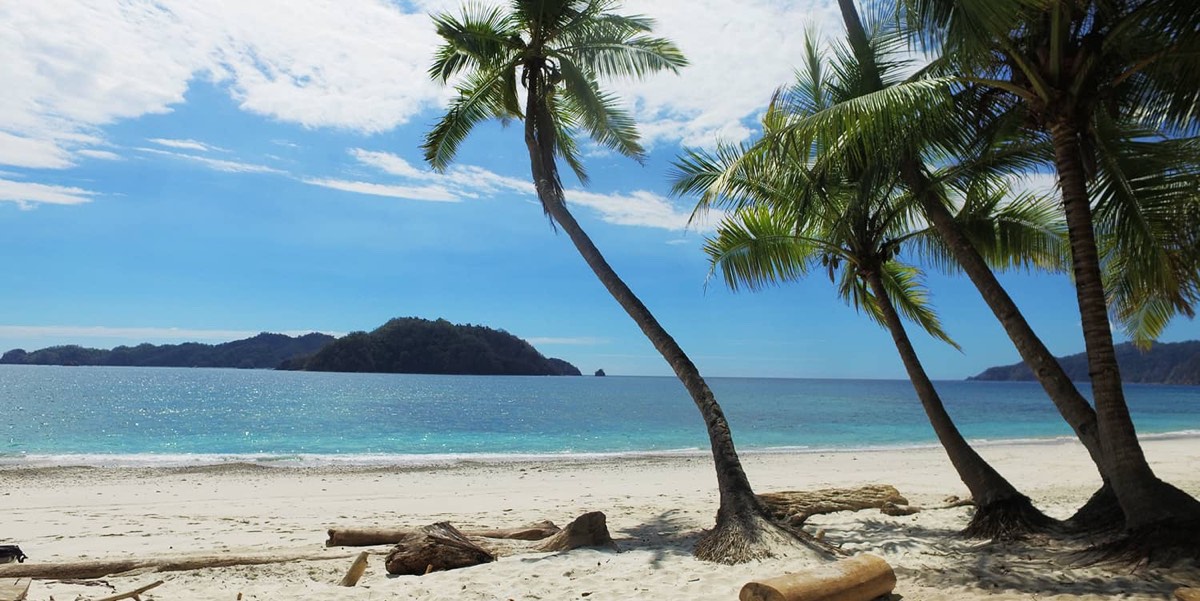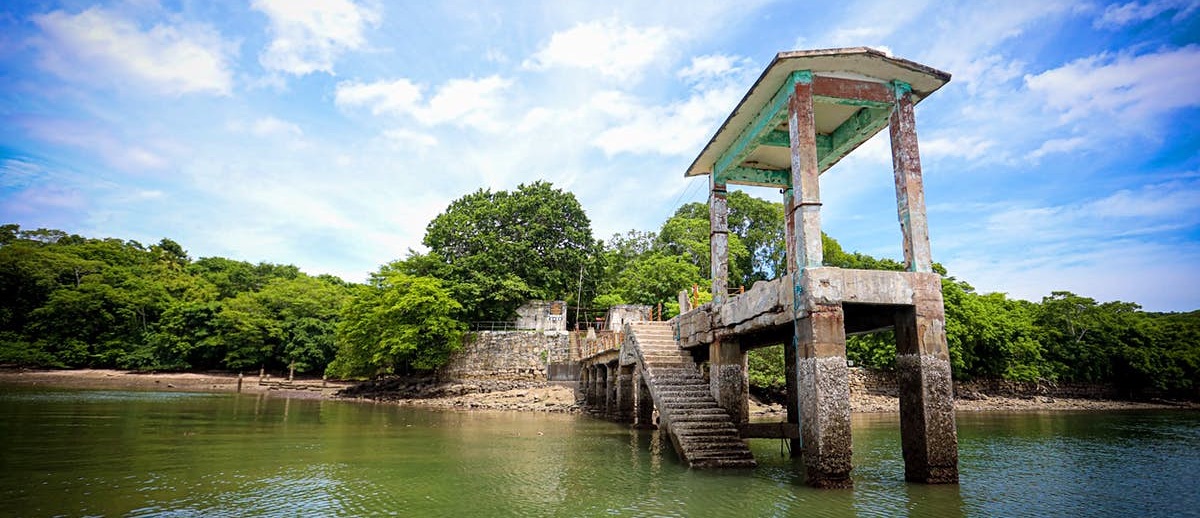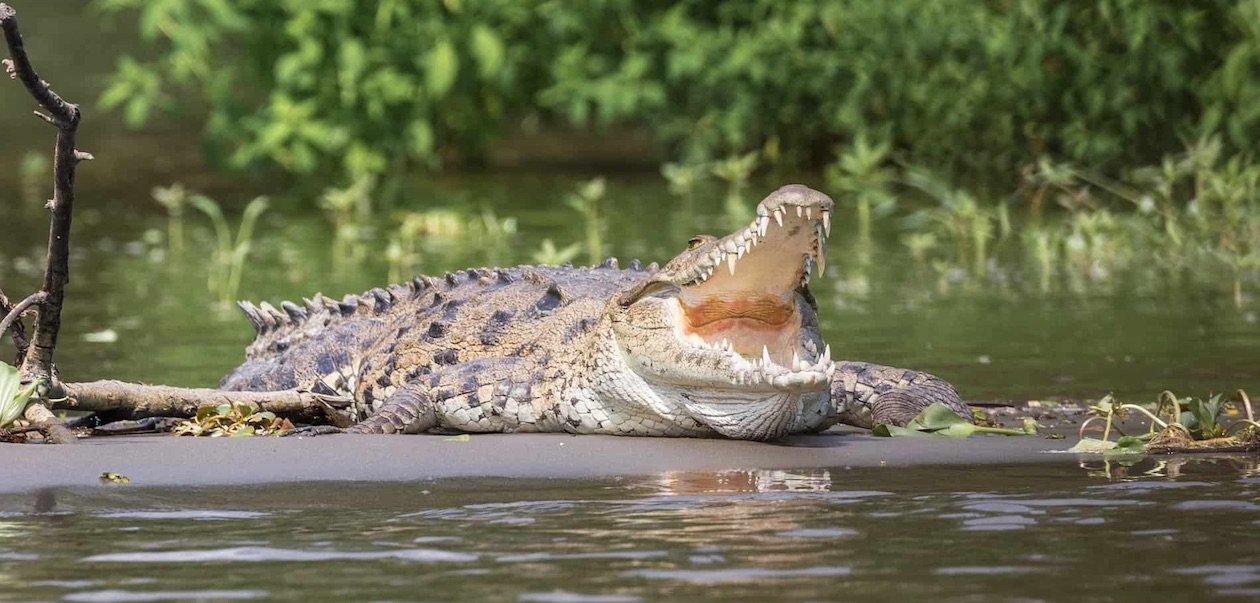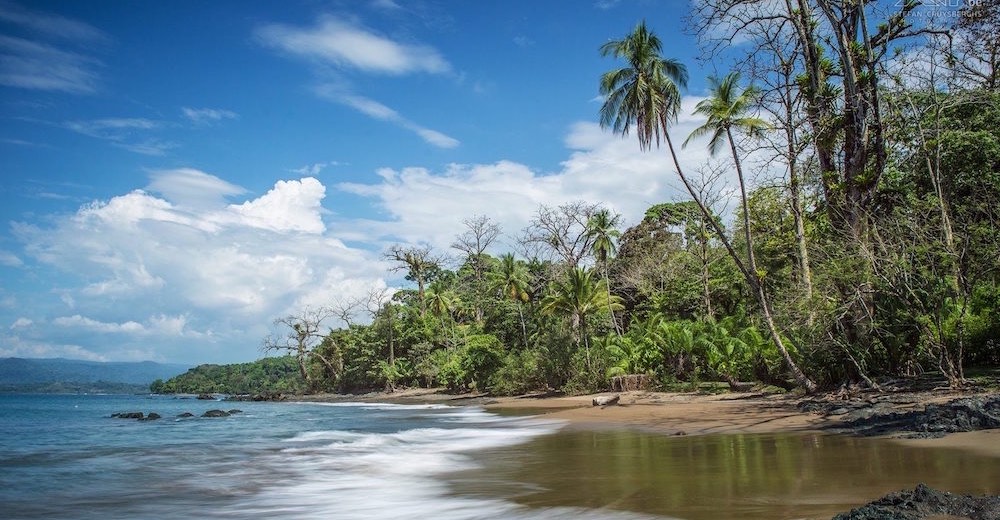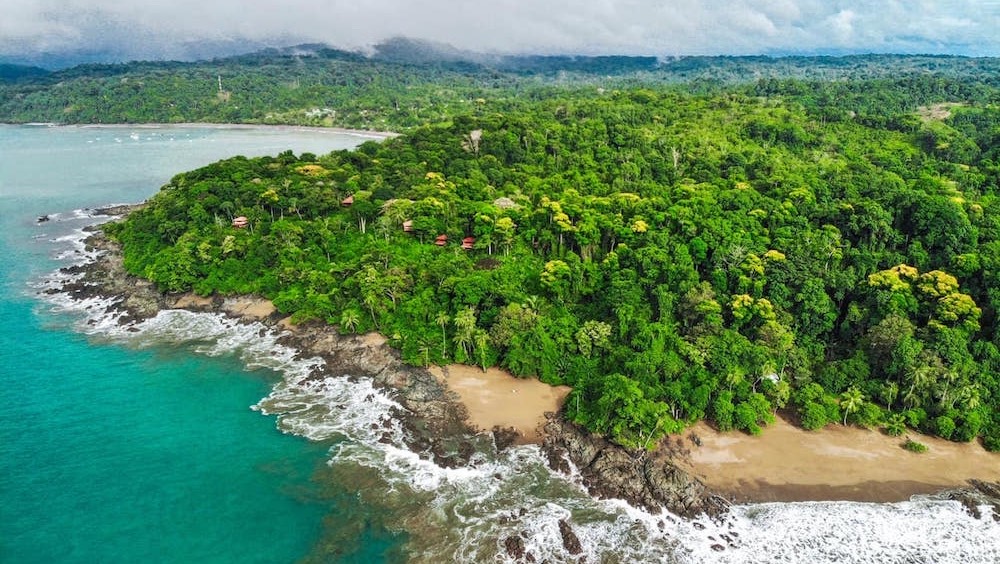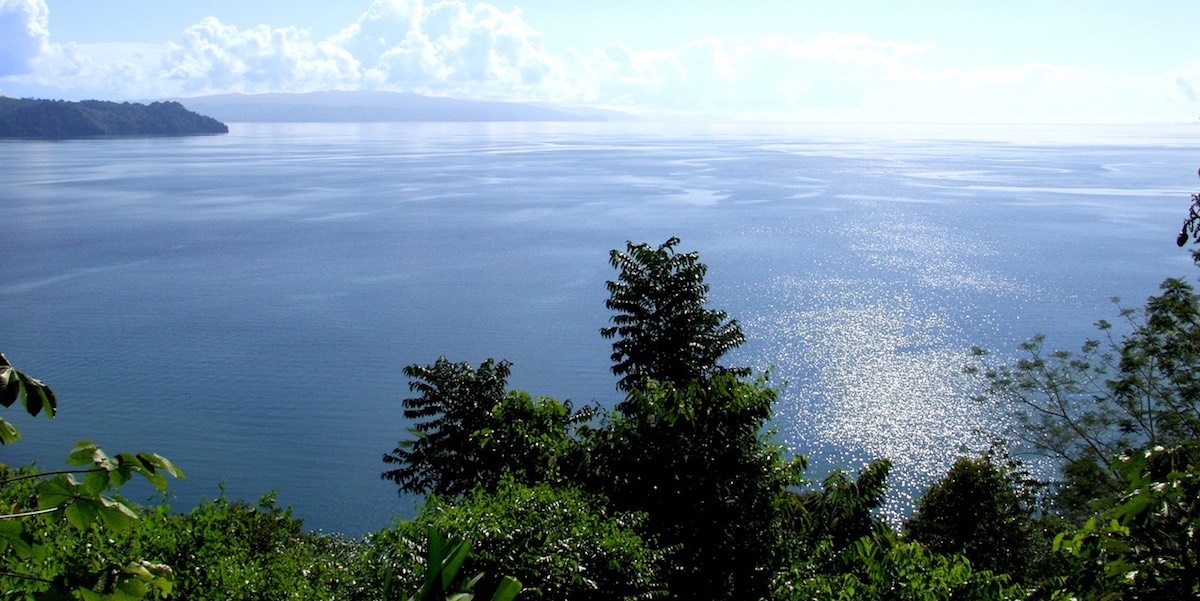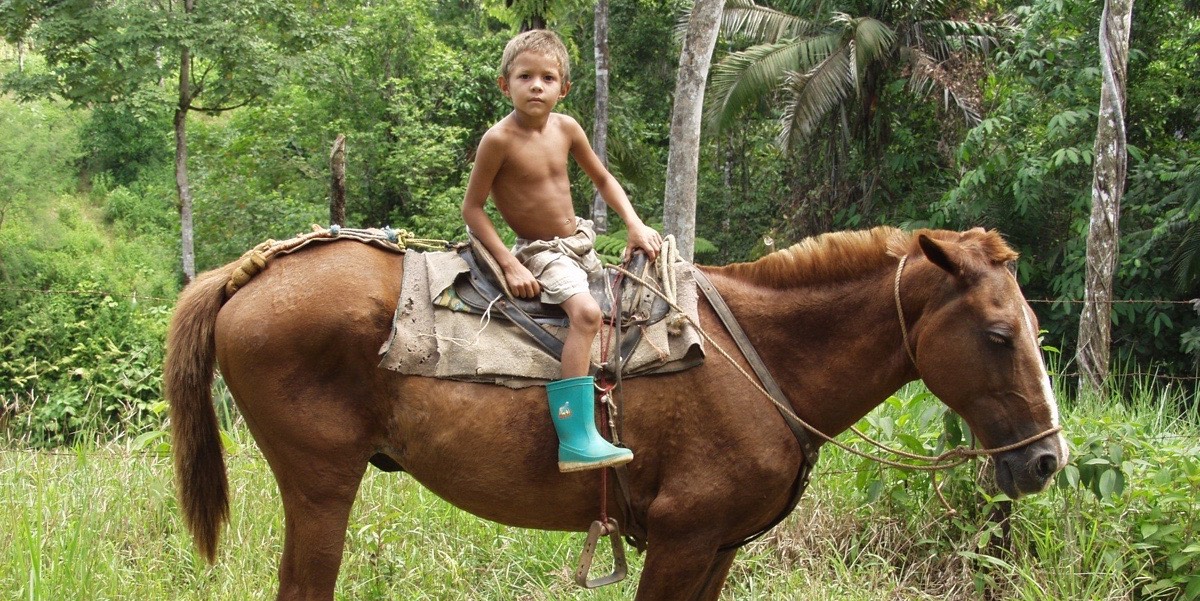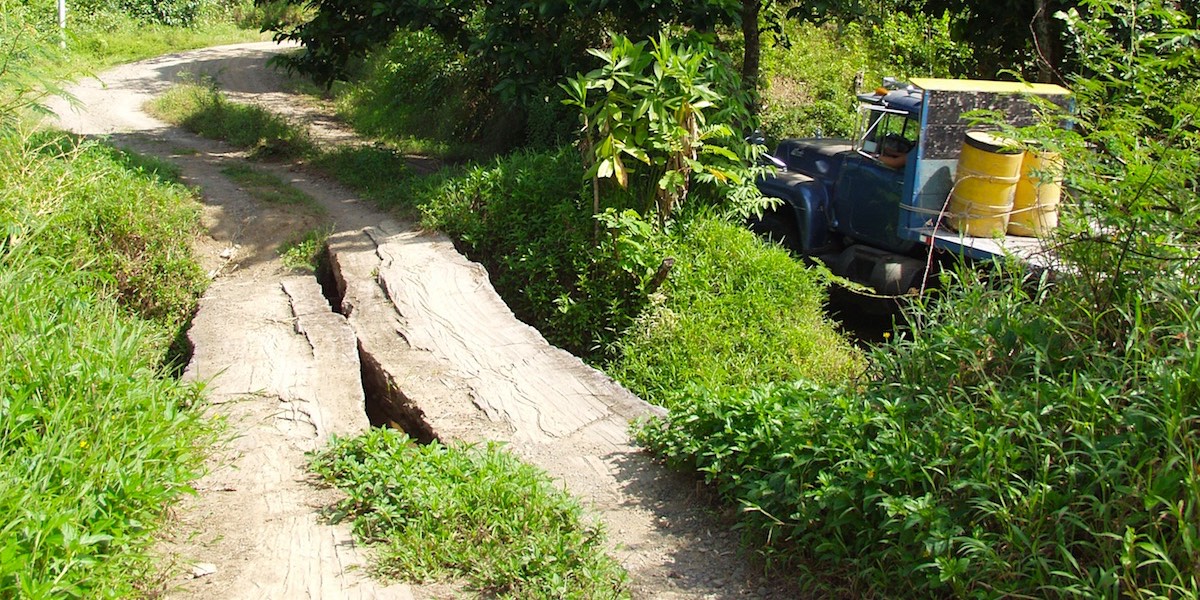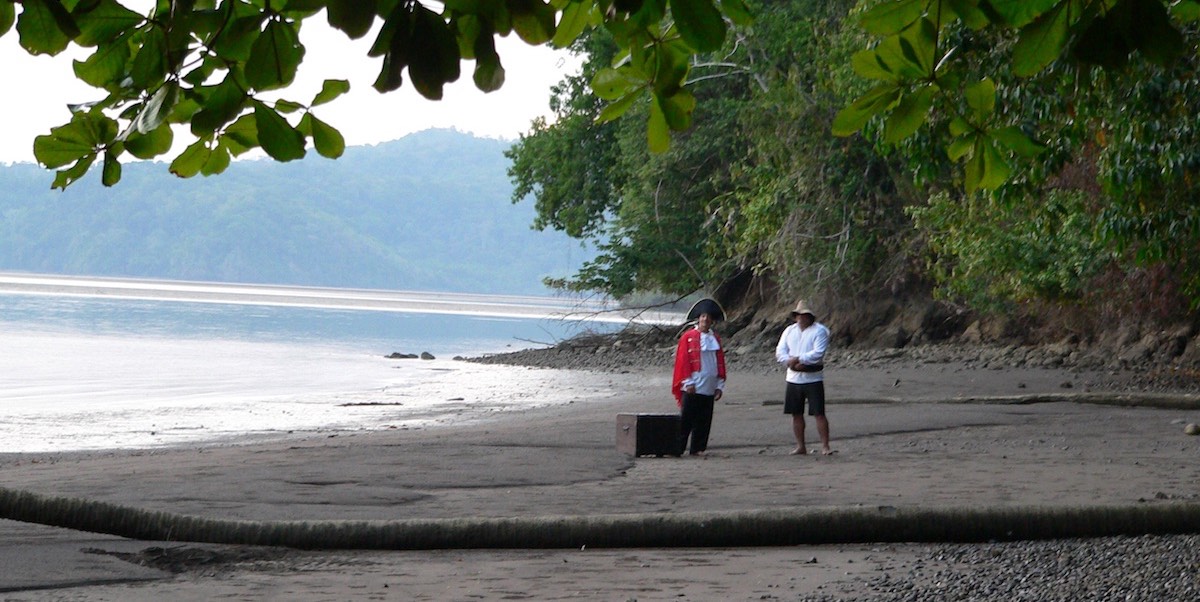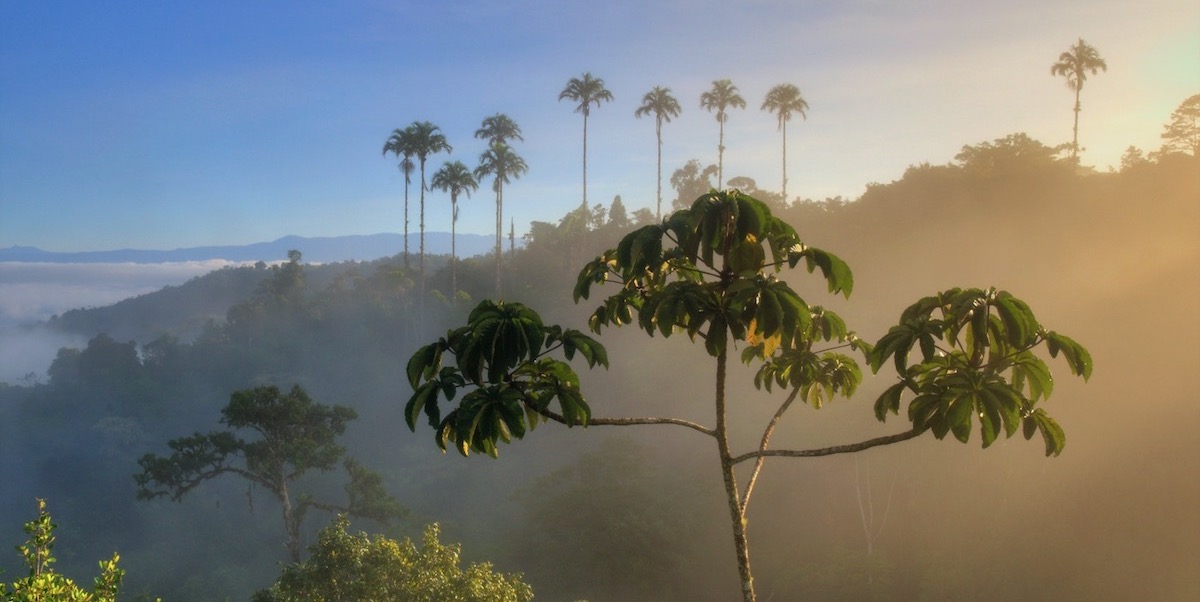 Equis Bespoke Rallies Residence Central America
Private Residence overlooking the Central Valley, Costa Rica
Waterfall Gardens Rally Costa Rica Touring Holidays
One of five Waterfalls, Varablanca, Costa Rica
Vulcano Irazu View Bespoke Rallies Central America
National Park Irazú, Costa Rica
Costa Rica Classic Touring Rally Volcano Arenal
Rio Celeste Costa Rica Bespoke Rallies Central America
Tenorio National Park, Costa Rica
Costa Rica Rally Touring Tilaran Mountains
Monteverde Rally Costa Rica Veragua Vintage Car Touring
Cloud Forrest, Costa Rica
Equis Rallies Central America Golfo de Nicoya
Nicoya Peninsula, Costa Rica
San Lucas Costa Rica Rally Touring
San Lucas Island, Costa Rica
Bespoke Rallies Costa Rica Tarcoles River Crocodile
Tárcoles Bridge, Costa Rica
Rally Touring Vintage Manuel Antonio Costa Rica
National Park at Pacific Coast, Costa Rica
Costa Rica Sirpe River Rally Touring Driving Holidays
Pacific Coast, Costa Rica
Drake Bay Osa Peninsula Costa Rica Classic Touring
Osa Peninsula, Costa Rica
Osa Peninsula Costa Rica Classic Rally Touring
Pacific Coast, Costa Rica
Equis Classic Touring Rally Central America Golfo Dulce Costa Rica
Rincon, South of Costa Rica
Tico on Horse Osa Peninsula Costa Rica
Osa Peninsula, South of Costa Rica
Bridge Osa Peninsula Costa Rica Central America Classic Touring
Osa Peninsula, South of Costa Rica
Land Rover 109 on Bridge Osa Peninsula Costa Rica Classic Rallies
Osa Peninsula, South of Costa Rica
Equis Bay Golfo Dulce Costa Rica Classic Touring Rally
Equis Bay, Golfo Dulce, South of Costa Rica
Pirates in Equis Bay Golfo Dulce Costa Rica
Equis Bay, Golfo Dulce, South of Costa Rica
San Vito Costa Rica Top Gear Classic Car Rally
Coto Brus, South of Costa Rica
Vintage Rally Tour Central America Cerro Chirripo
3,820 m - 12,533 ft., Costa Rica

Costa Rica:
'A paradise of flora and fauna that takes your breath away'
Located between the Caribbean and the Pacific, the Central American country Costa Rica offers an abundance of natural beauties and a diverse tropical flora and fauna in a very small area. And we explore all that in 'La Carrera Costa Rica', classic rally touring at its finest.
Smoking volcanoes, steaming cloud and rainforests, waterfalls and lakes as well as pristine sandy beaches on the Pacific and Caribbean coast make Costa Rica a paradise for nature lovers. The country is one of the most advanced and safest in Central America for this reason it is called 'Switzerland of Central America' – we are absolutely thrilled to show and discover with you the most beautiful landscapes on our Classic Rally Touring "La Carrera Costa Rica".
The entire rally touring is fully guided, the main focus will be on luxury enjoyment, with relaxed schedules, safe speeds and ample time for sightseeing and socializing with friends old and new. You will require no special equipment. No tricky map work, no night driving or car breaking terrain. You do not need competition licenses, helmets or special suits.
The Costa Rica Rally can be driven only from december till september due to the climatic conditions in Central America. Details
Distinct from 'normal' rallies, this rally is limited to 3 vehicles (plus classic service car with guide). This intimate group size makes it possible to offer the rally touring on different dates between December and September. So, our clients are able to pick a date that suits perfect.
By the way, this Costa Rica rally touring is limited to max. 30 teams per year.
Our personal residence Equis I overlooking the Central Valley and the lively capital San José is the perfect starting point.
'La Carrera Costa Rica' – Classic Rally Touring – Fully guided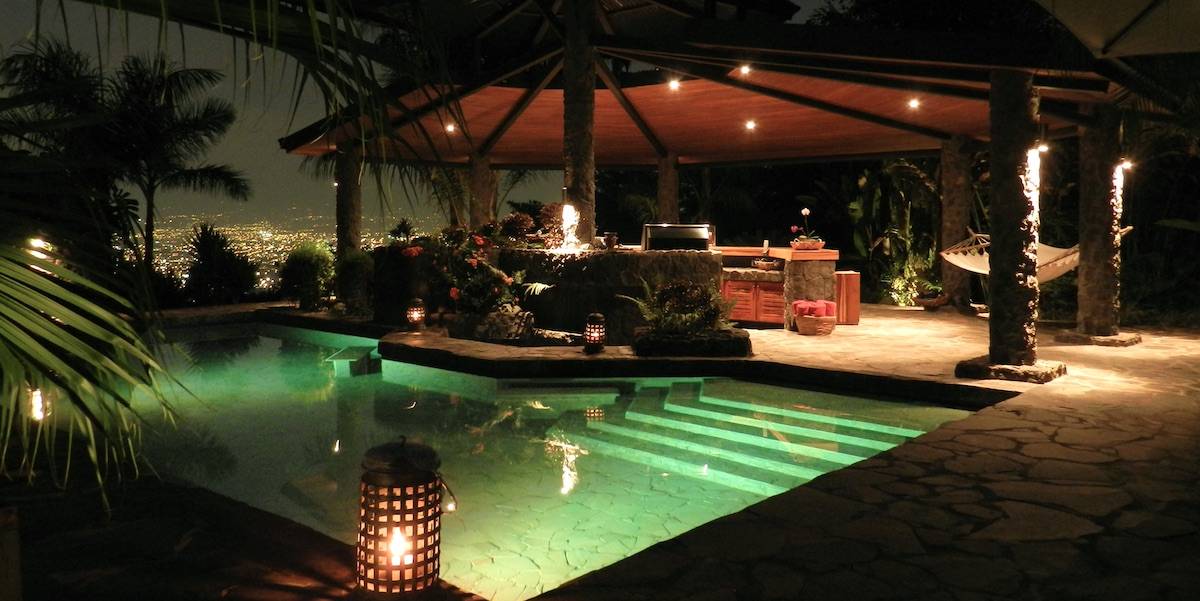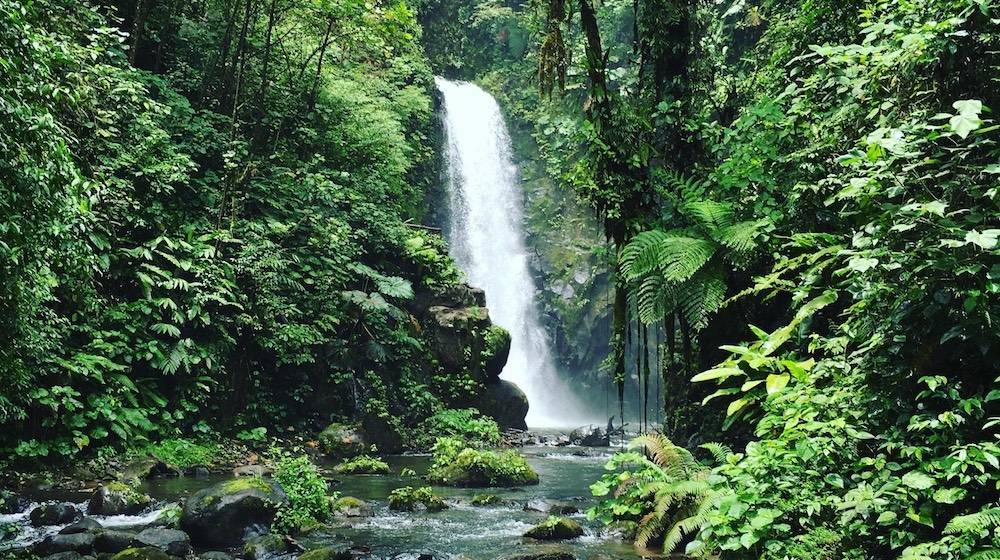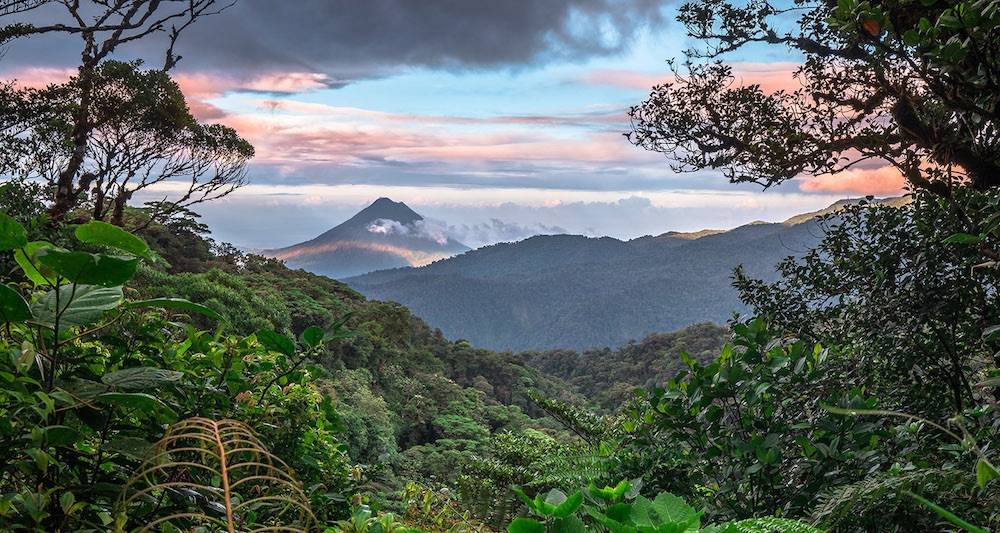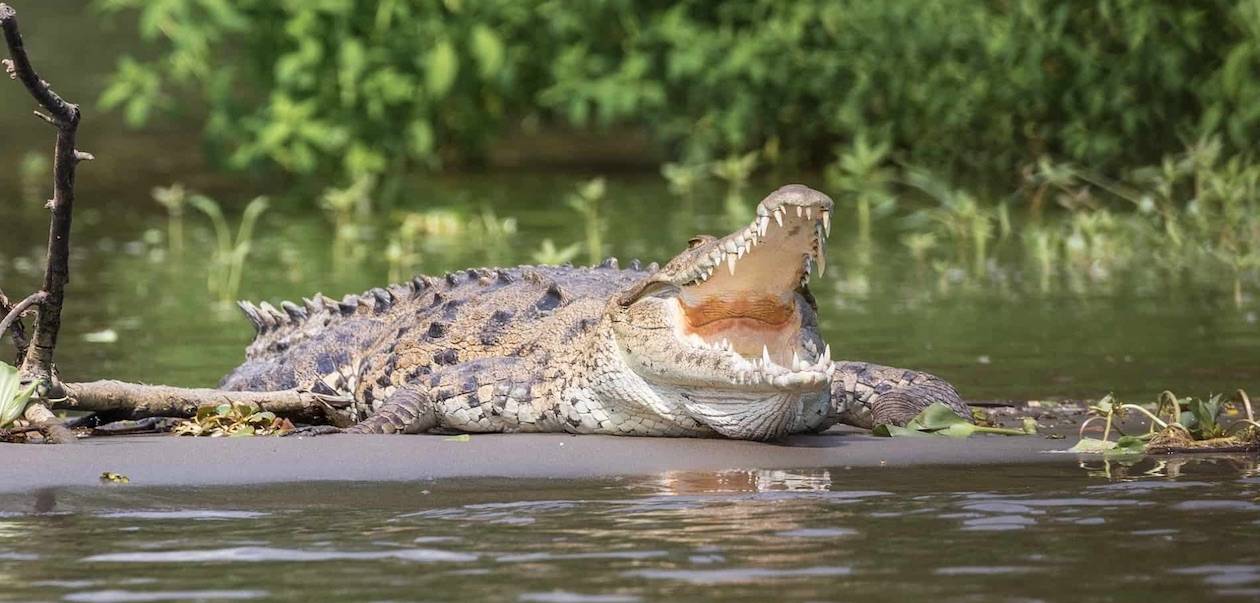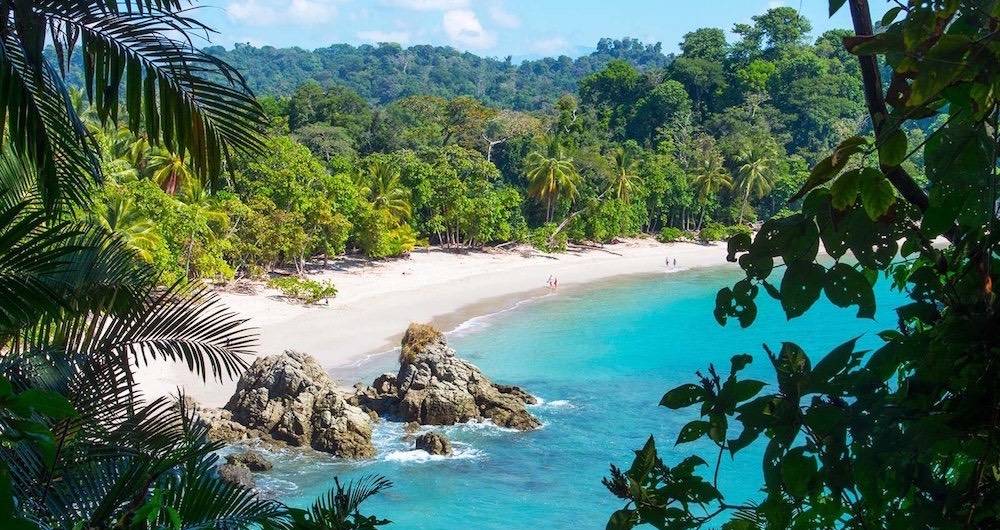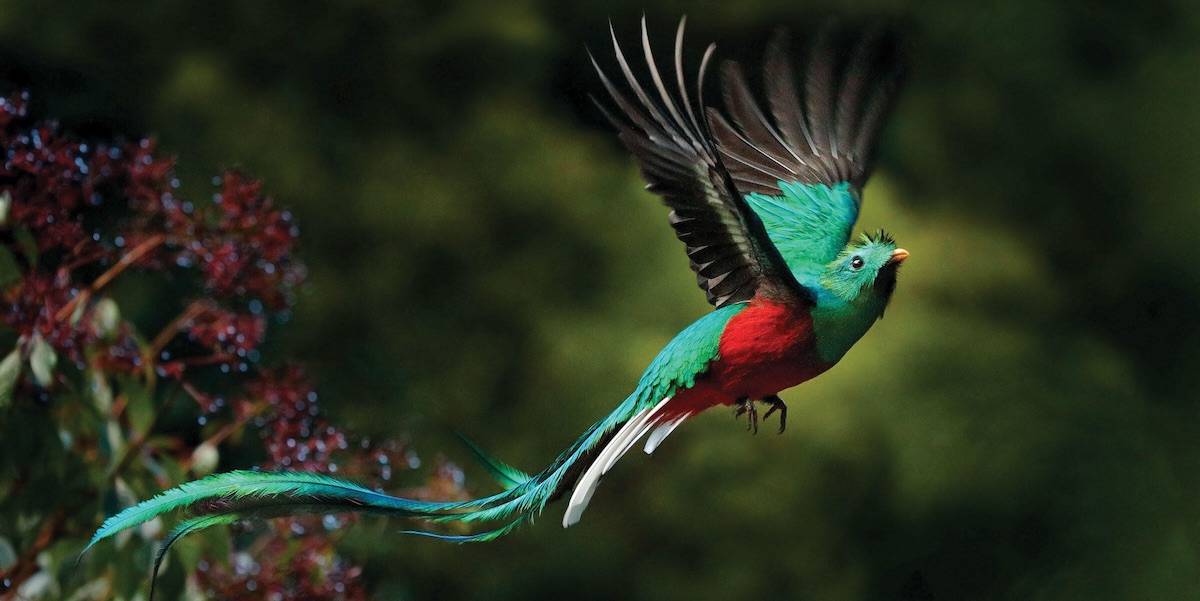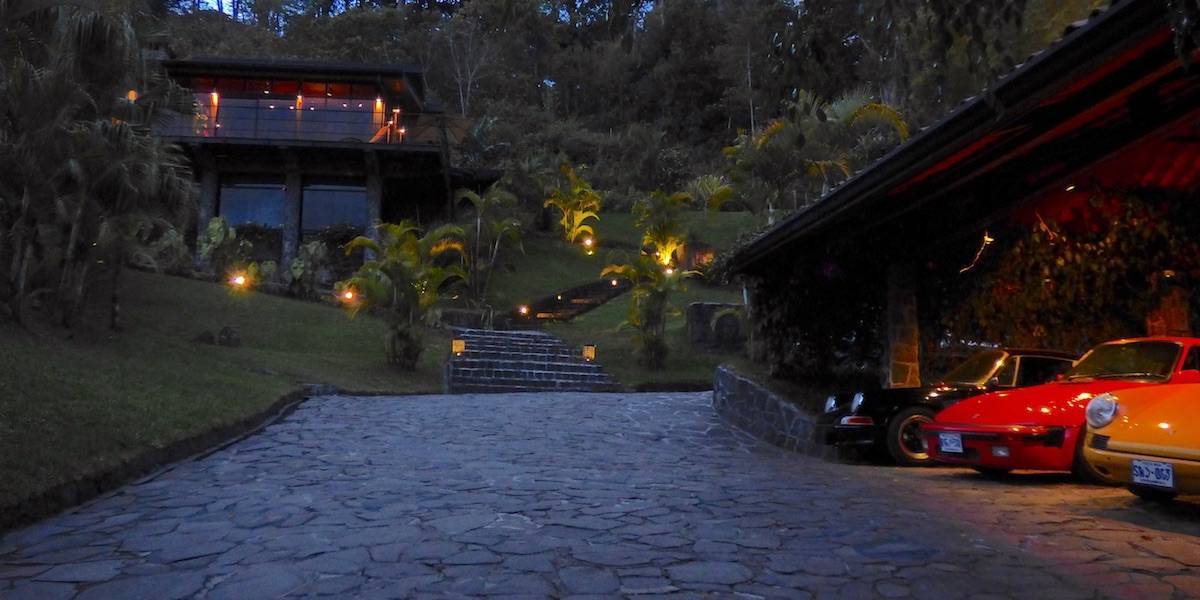 Day 1
Individual arrival at Equis Residence
(26km from Airport SJO) – Welcome Dinner
Day 2
Rest day:
Equis and/or San José sightseeing
Day 3
Cartago – Volcano Irazu – Sanatorio Duran – Barva – Waterfall Gardens
Day 4
Volcano Poas – Sarchí – Zarcero – La Fortuna – Volcano Arenal & Hot Springs
Day 5
Lake Arenal – Rio Celeste / Tenorio – Tilaran – Monteverde
Day 6
Puntarenas – Tarcoles – Carrara – Santiago – Equis I
- with car switch if you like
Day 7
Tarbaca – Cangrejal – Pacific Coast - Manuel Antonio
Day 8
Uvita – Sirpe – Drake Bay – South of Osa Peninsula
Day 9
Golfo Dulce – San Vito – Cerro Chirrippo
Day 10
Cerro de la Muerte – Quetzal National Park – San Gerardo de Dota – San Marcos – Equis I









Covid-19 – soft reopening prices
$9,800 US (aprox. £7,400) – 2 pax incl. classic rally car from us (all cars except Porsche 911)
$11,500 US (aprox. £8,500) – 2 pax incl. classic rally car from us (Porsche 911)
$7,800 US (aprox. £5,750) – 2 pax in your own classic rally car
In the case of a vehicle exchange, the fees are calculated proportionally.
What is included:
| INCLUDED | YOUR VEHICLE | OUR VEHICLE |
| --- | --- | --- |
| Welcome Reception and Dinner | | |
| 10 Nights in 1st class Costa Rican Hotels and Lodges | | |
| All breakfasts | | |
| Equis Residence: All breakfasts, lunches, dinners, snacks & Soft drinks | | |
| Support vehicle (usually a classic Range Rover) | | |
| Mult-Lingual Tour Guide (usually ENG-ESP-GER) | | |
| Spare car in case of breakdown | | |
| Route with the best classic rally car roads | | |
| Ability to fully customize your trip | | |
| Classic rally car or motorcycle | | |
| Full vehicle insurance | | |
| Entry and/or event fees | | |
| Rally plates, rally numbers & Decals | | |
| Emergency medical assistance | | |
| 'Survival Rally Kit' | | |
| Car switch – if desired | | |
| Comprehensive vehicle cleaning | | |
Availability
Not available or not planned